From desks and chairs to lounges and breakout spaces, we've got everything you need for your workspace.
Choose a conference table to fit your room and team size. Add storage to keep it tidy and power modules so your team can stay plugged in.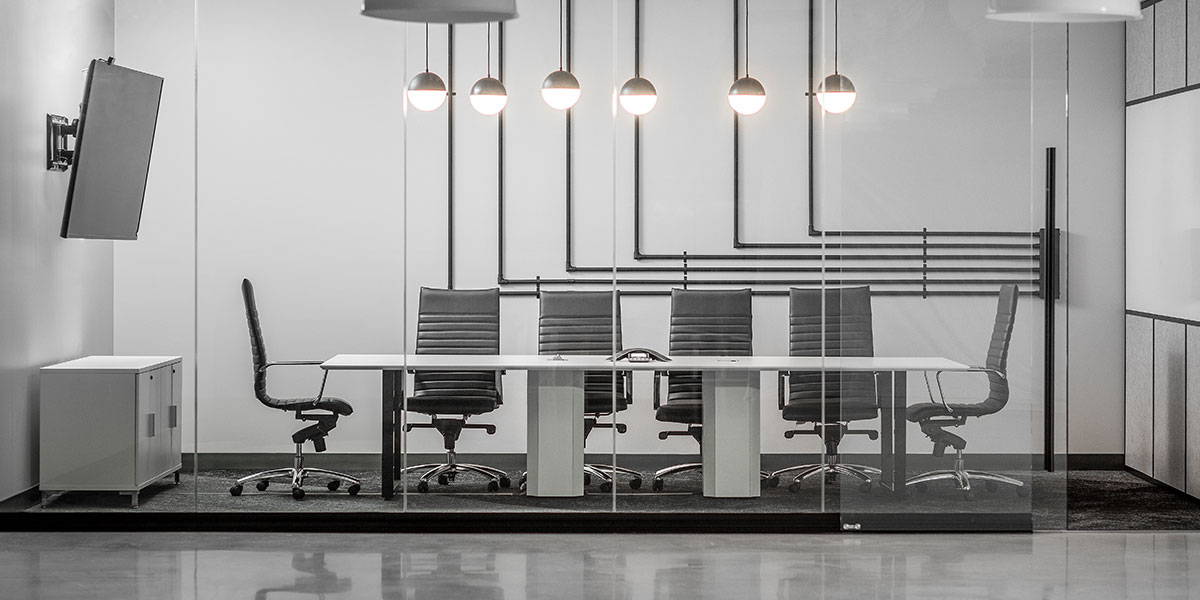 Create a flexible space for your guests and employees with a mixture of soft seating, tables, and more.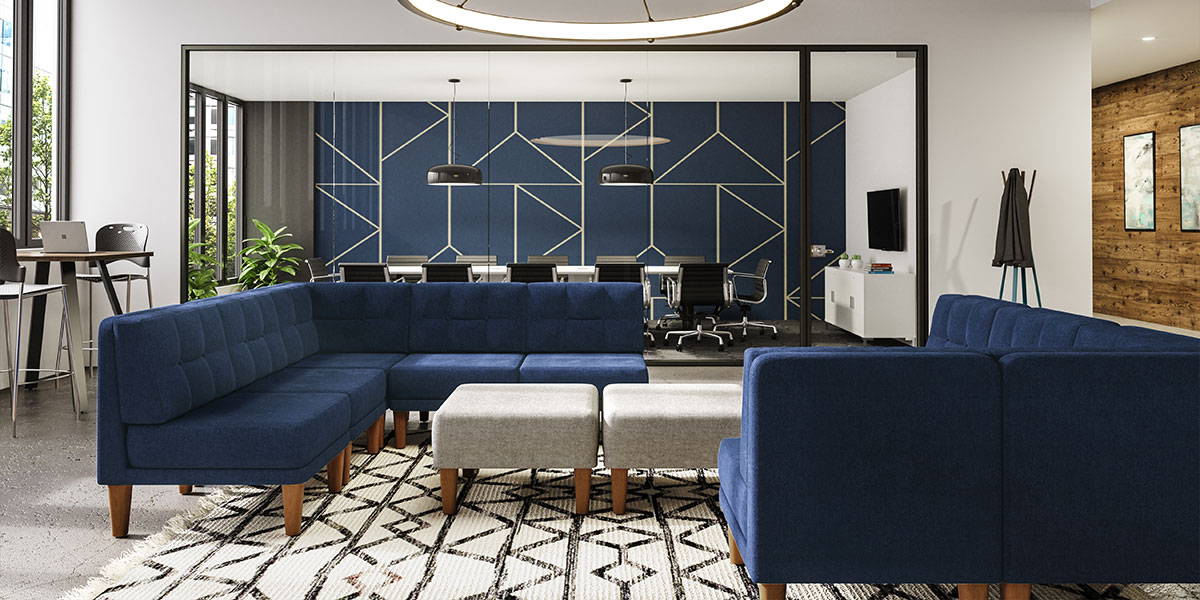 Build workstation pods for your team and add accessories like desk dividers, room dividers, and sanitizer stations to keep everyone safer.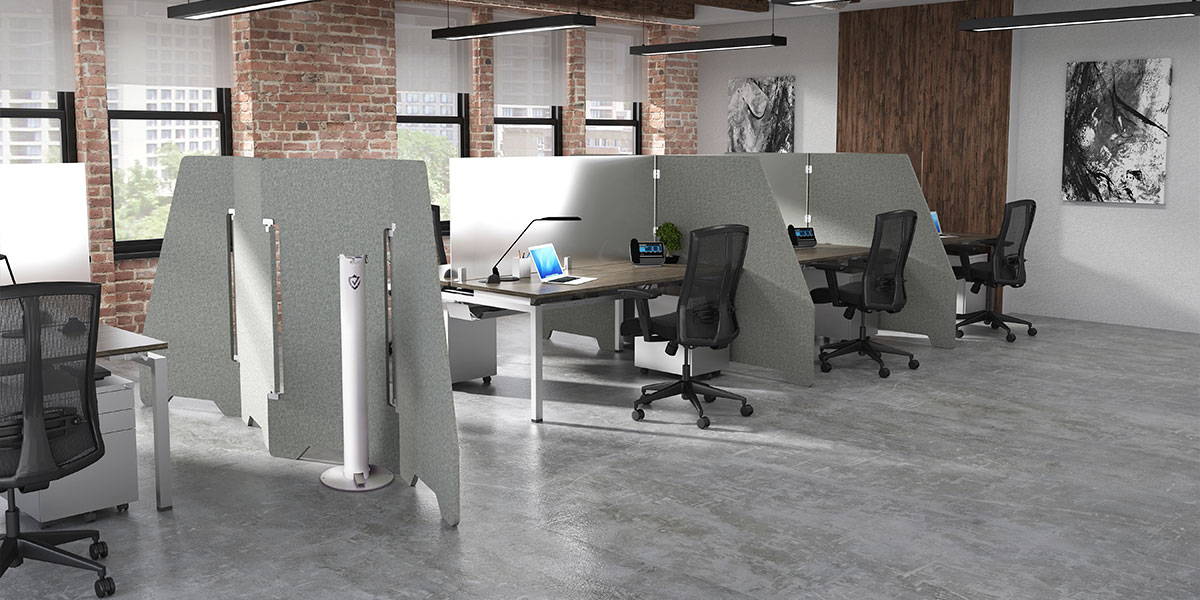 An L-Shape desk provides ample surface space for organization, multiple monitors, or extreme multitasking.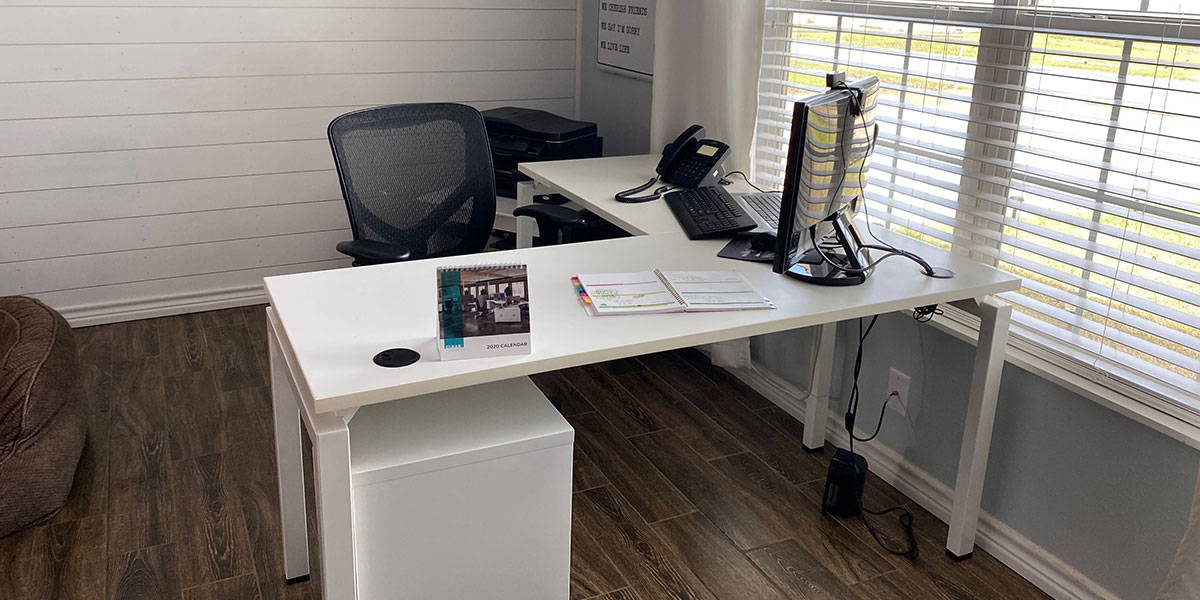 Create a personal workspace at home that allows you the flexibility to sit or stand, provides space for storage, and lets you sit comfortably.