Office Furniture Installation & Assembly
You've designed the perfect space, made the call to move forward, and purchased the furniture. What's next?
Our goal is for you to be able to focus on what really matters – growing your business and supporting your team. Our team of certified installers in our nationwide network has installed hundreds of thousands of workstations across the country. Let us give you the peace of mind that your new space is set up perfectly.
We will give you a courtesy call before arriving and check in the day before to make sure you're ready to roll. Once we are finished, we'll remove our trash and perform a final walkthrough with you.
Delivery
Floor protection
Unloading and staging
Installation or furniture and accessories
Cleanup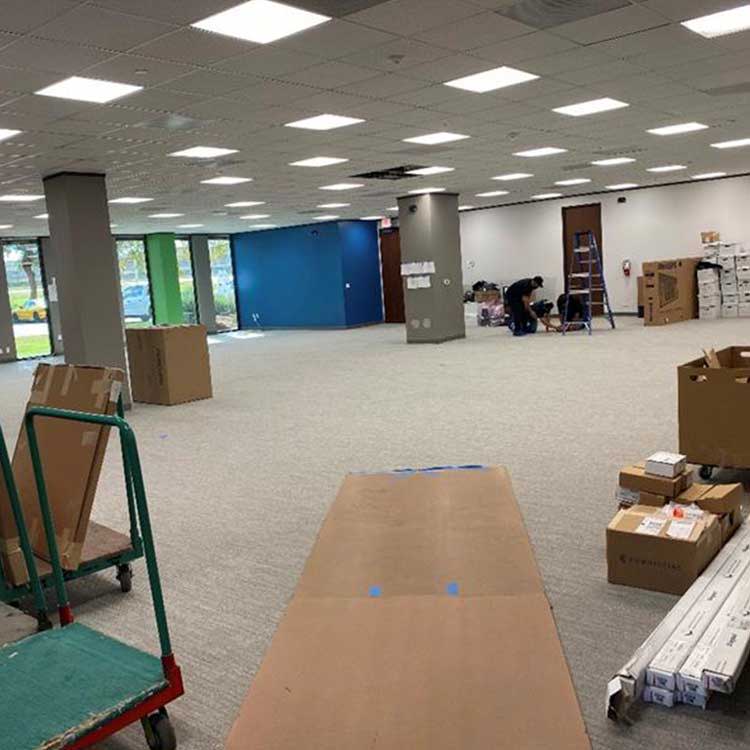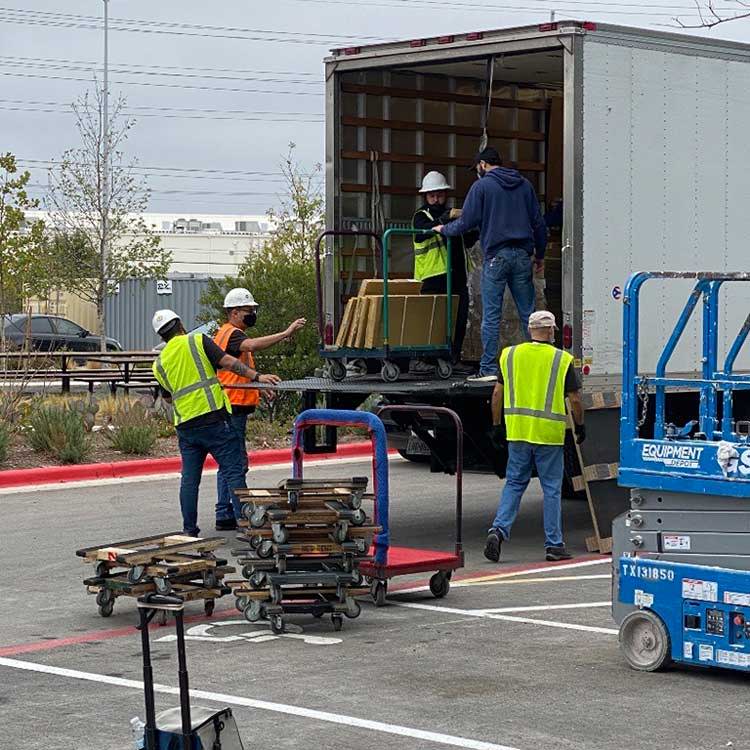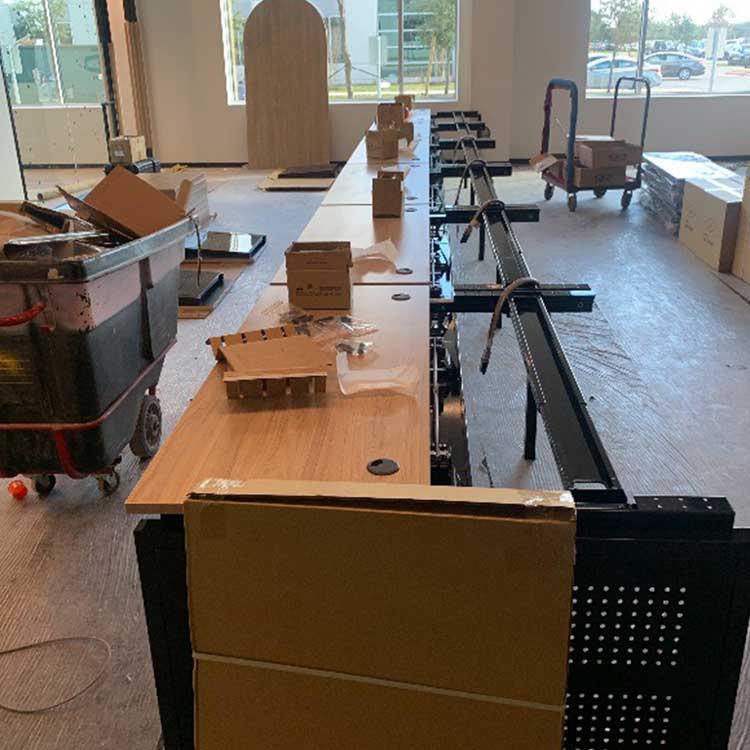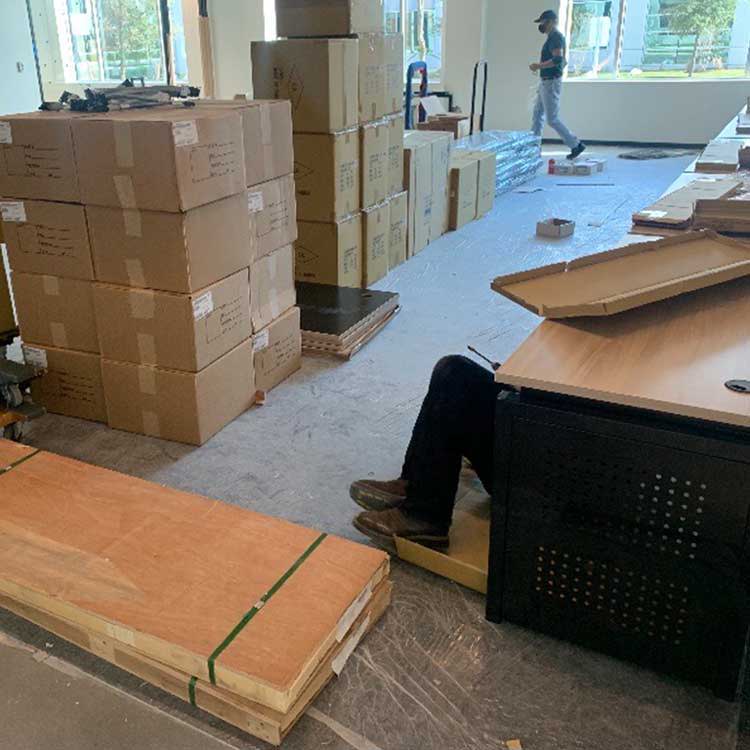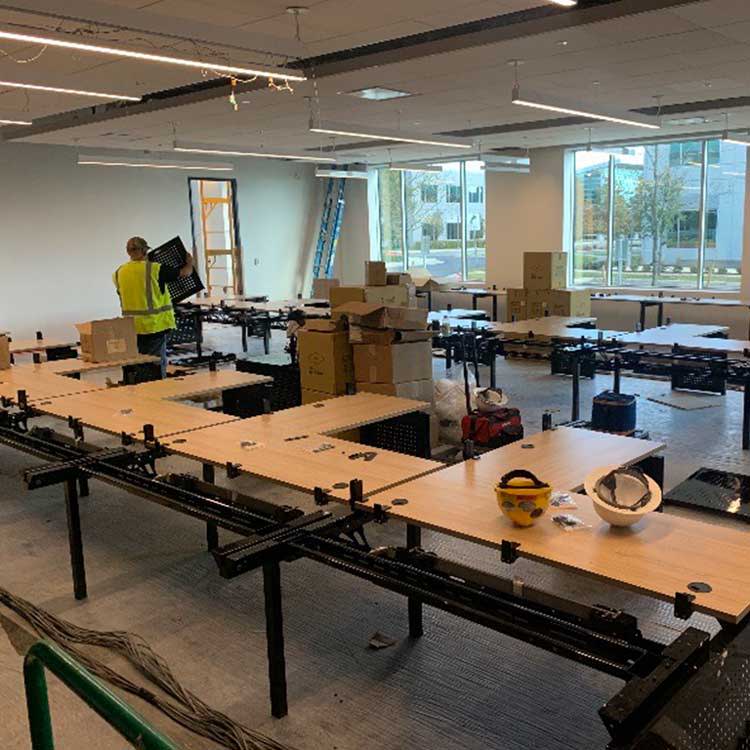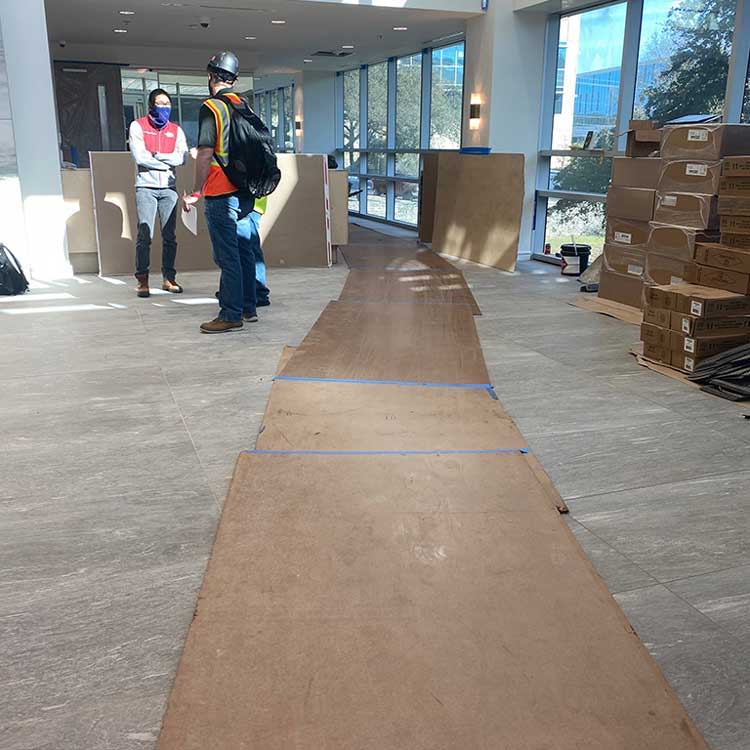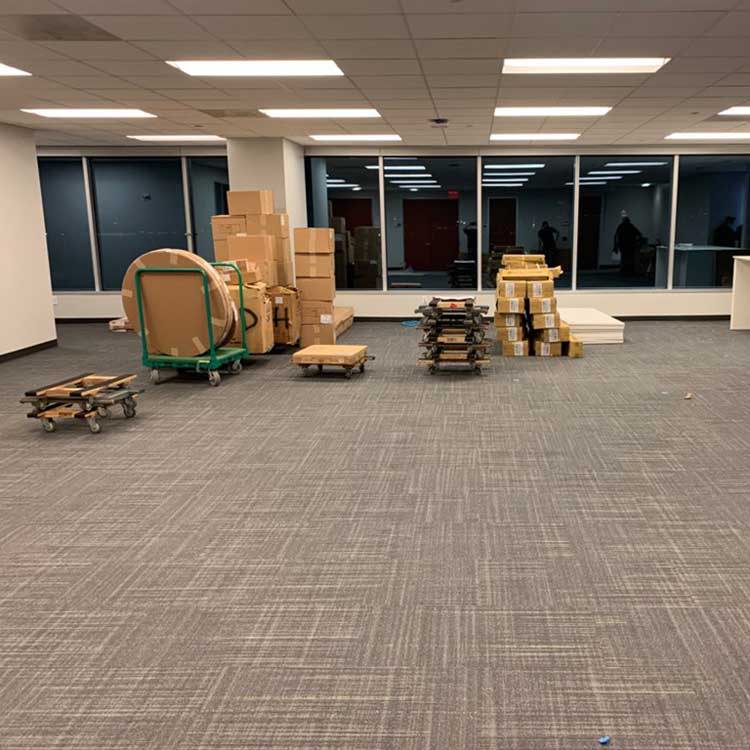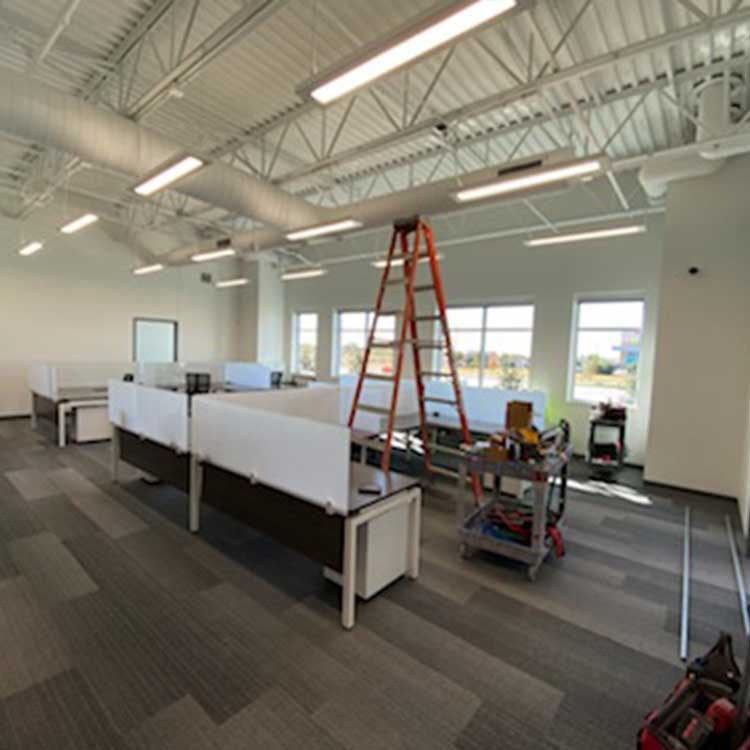 Let's discuss your project.
Our trained specialists can help plan your perfect workspace to ensure your team works smart and safe.