Get expert help with your commercial design project, no matter how big or small. Join the Trade Program for exclusive discounts, perks, and access to our Concierge Team.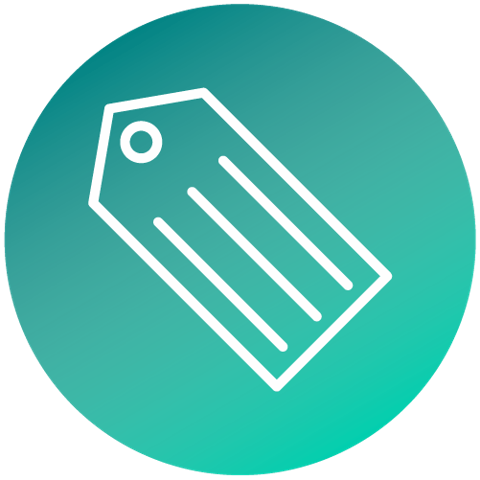 Trade members receive discounts on all full-price orders, plus fast & free shipping on furniture orders.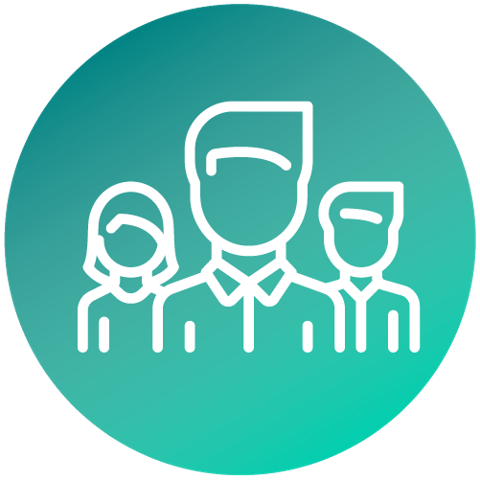 Our team can handle your 3D space planning (FREE), project management, and on-site installation.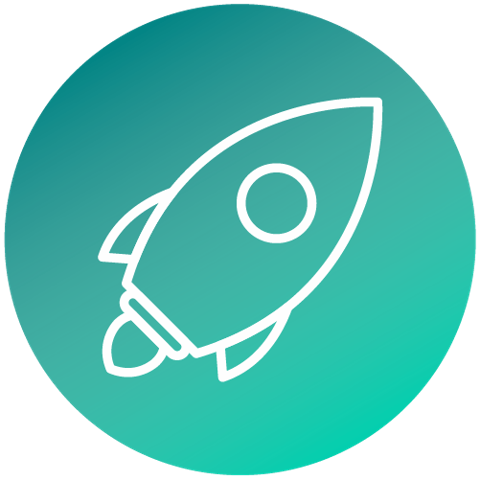 Get sneak peeks at new products, upcoming sales, and new features like VR space planning (coming soon).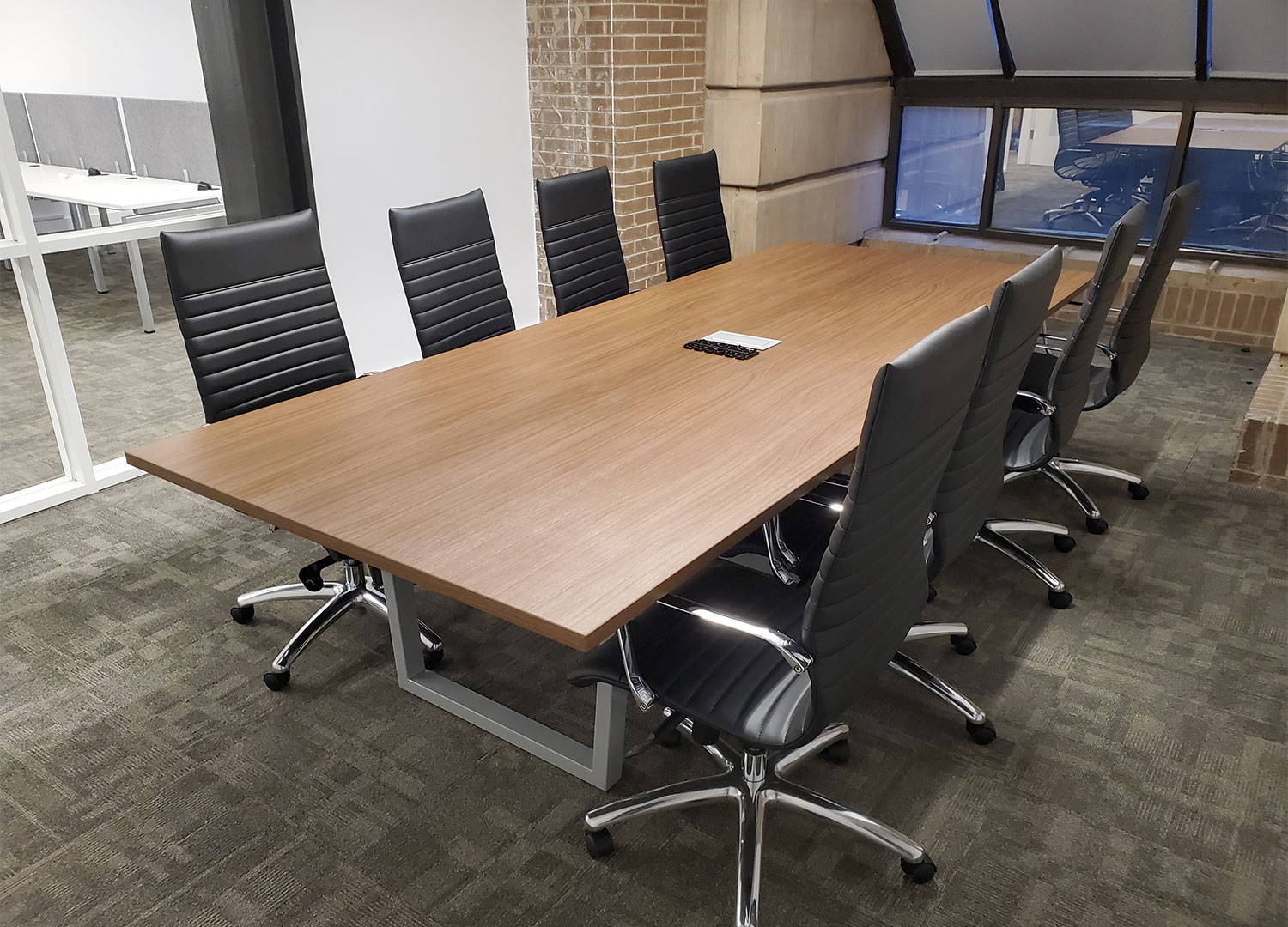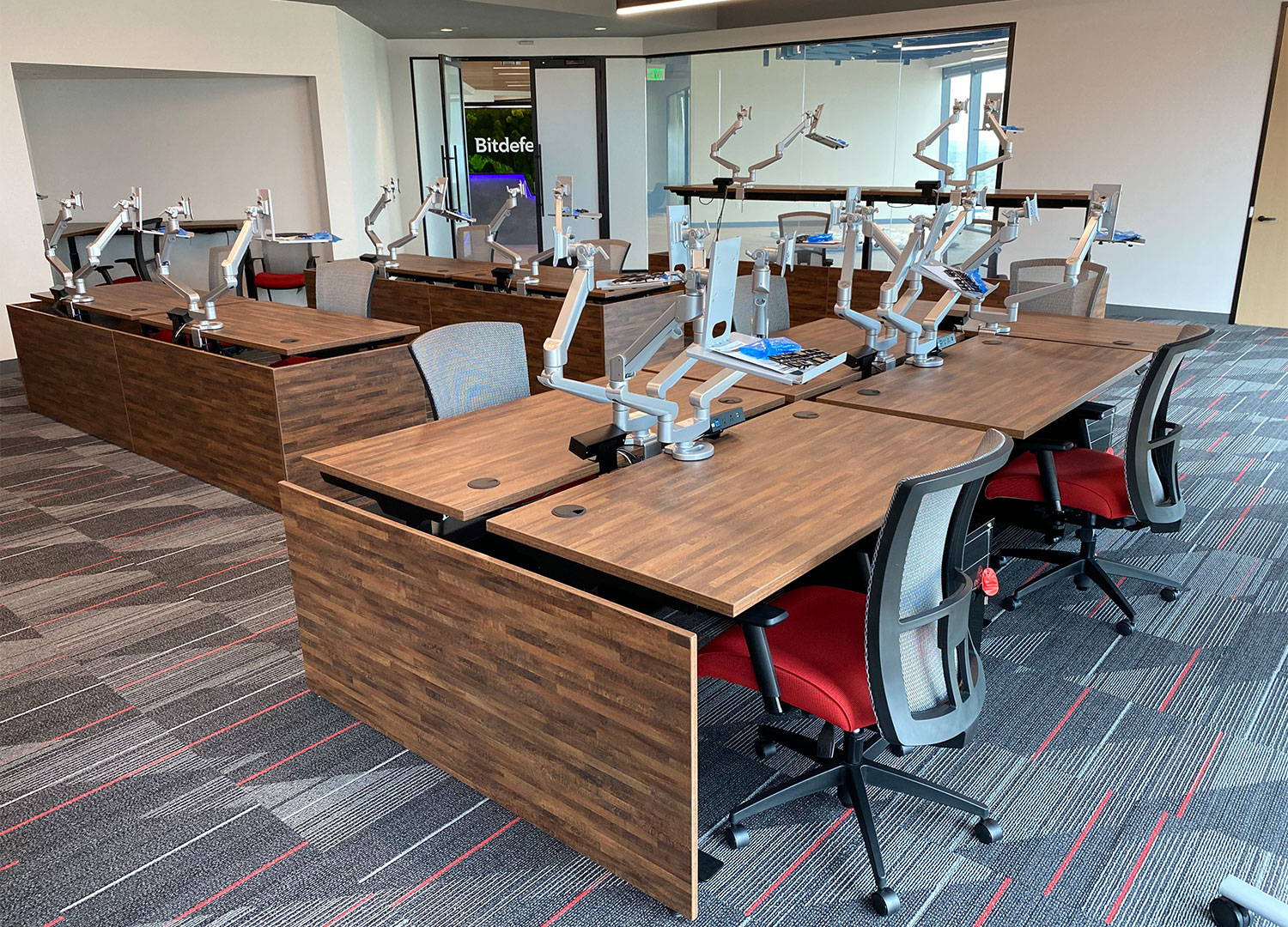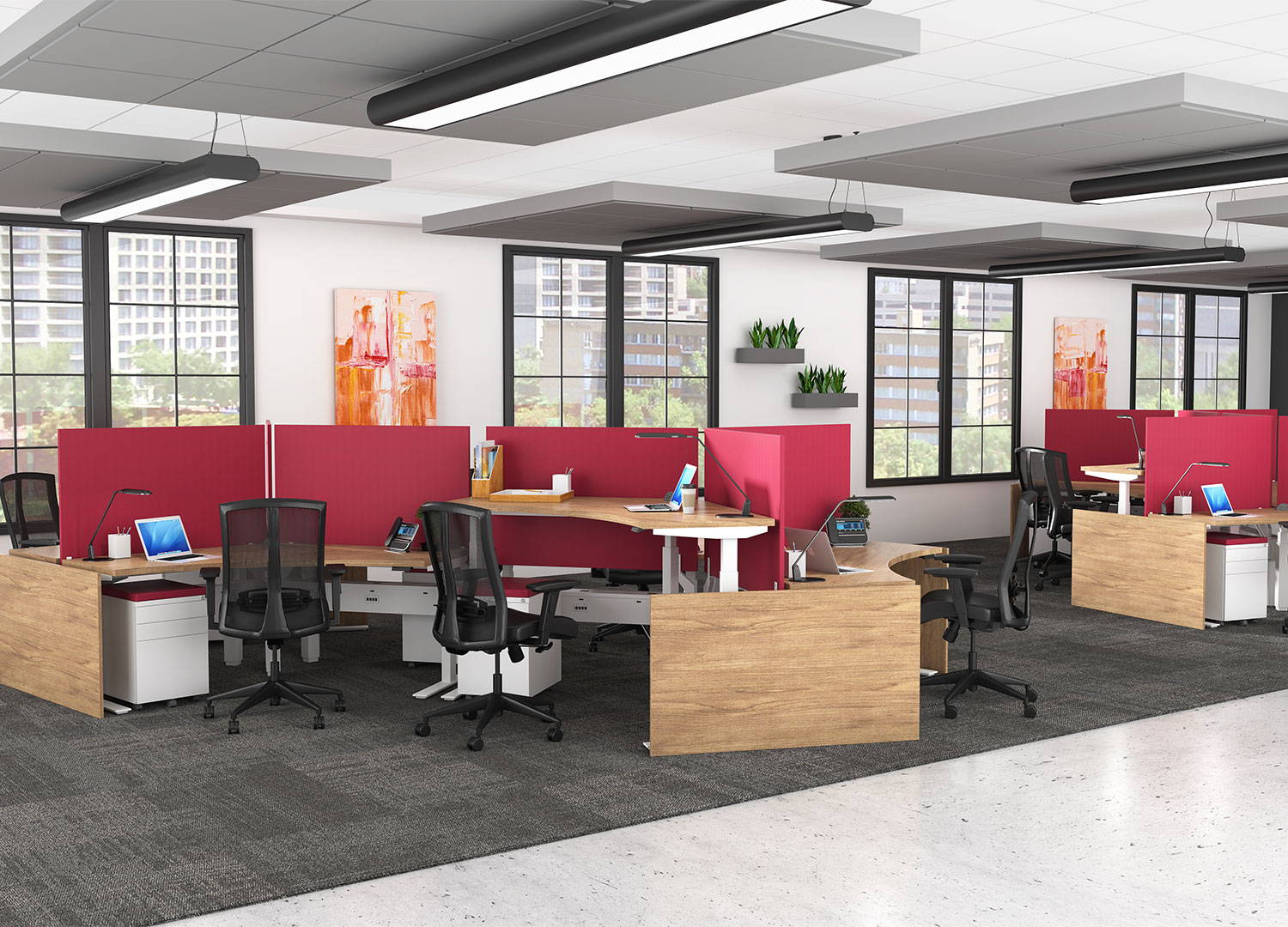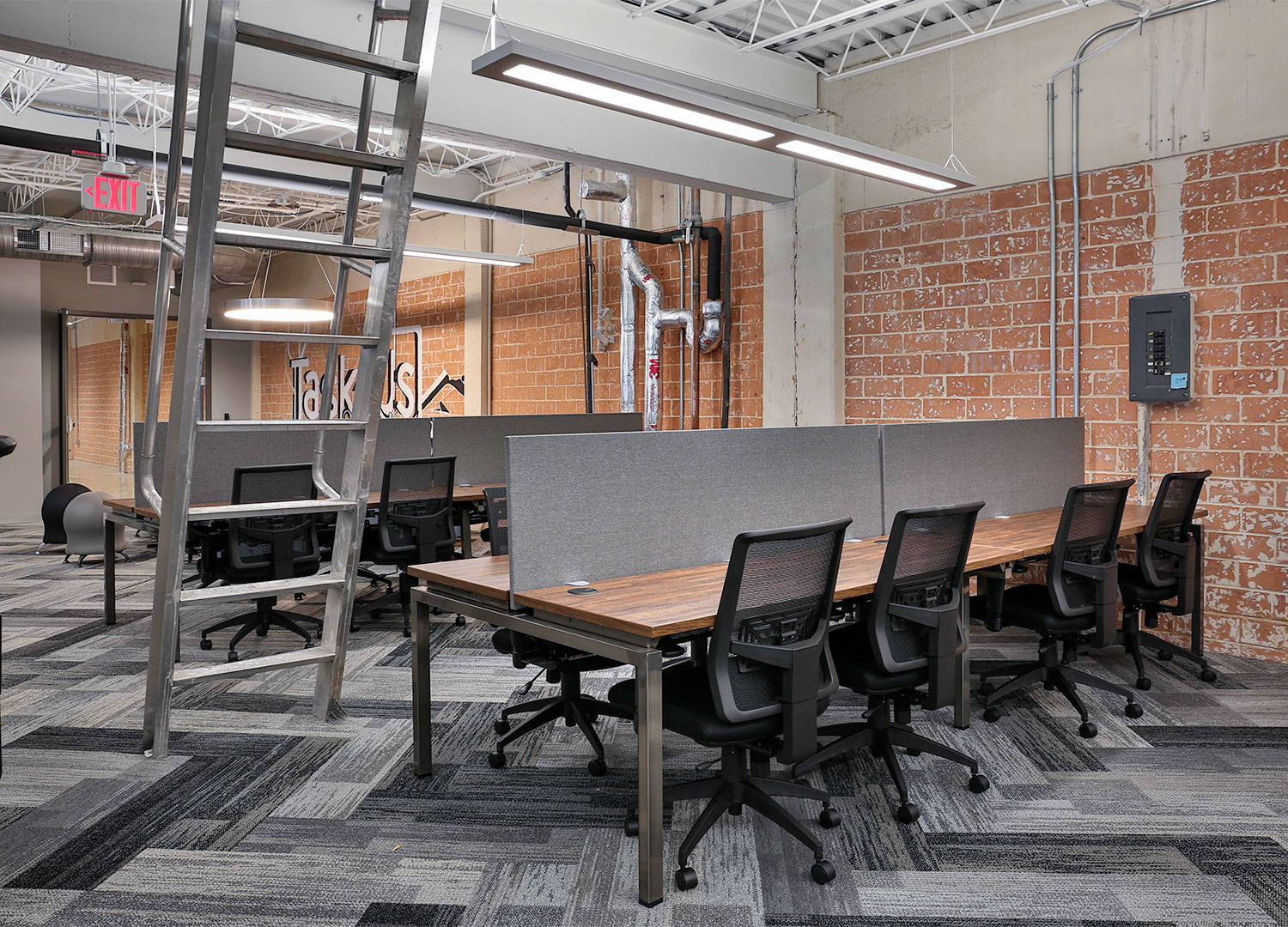 Our Trade Concierge Team provides personalized service for trade members. Contact the team at trade@juniperoffice.com or (866) 341-9301 from 7:30am to 4:30pm CST, Mon-Fri.
Ready to Join? Apply Today!
Apply below and one of our team members will be in touch shortly.
Complete the form above to apply to the Design Trade Program. Our team will follow up within 24-48 hours for a copy of your Business License or Resale Certificate.
Questions? Email us anytime at trade@juniperoffice.com or call (866) 341-9301 from 7:30am to 4:30pm CST, Mon-Fri.