Bulk Office Furniture Discounts
Need multiple items to furnish your offices or additional locations? We've got you covered! On orders $10,000 or more, we offer bulk discounting options to save your budget while providing high-quality, reliable furniture. Combined with our design services, we make it easy to get your projects completed.
Trusted furniture solutions for working smart.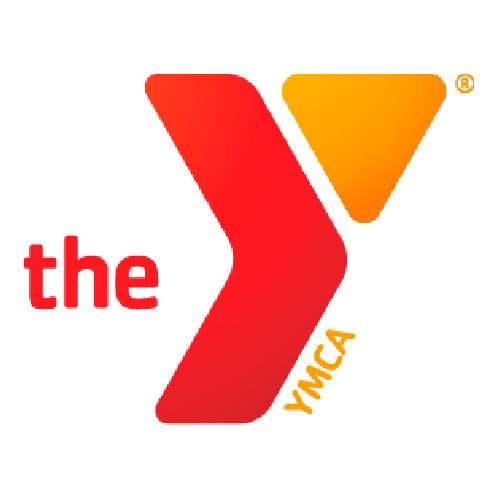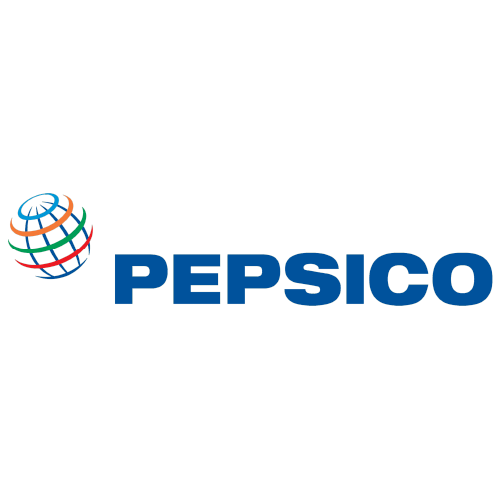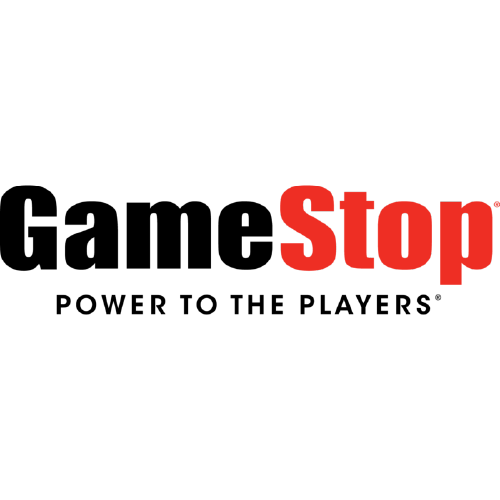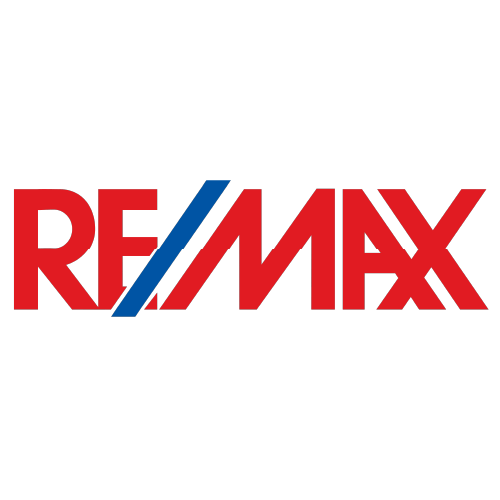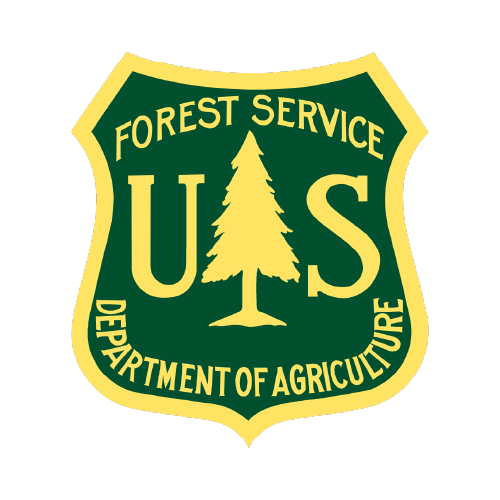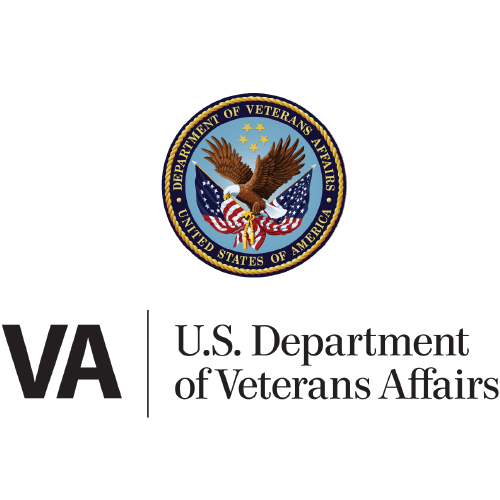 From reception to meeting areas to workstations, get everything you need and save.
Contact us to discuss all furniture needs for your project.
Our expert team will create a detailed, custom quote for you.
Furnish your entire office space at a discounted price!
Looking for some office inspiration?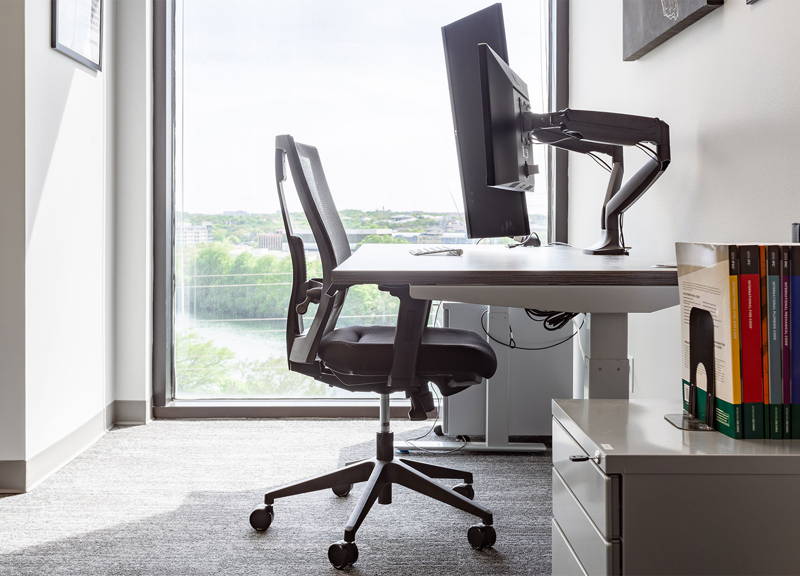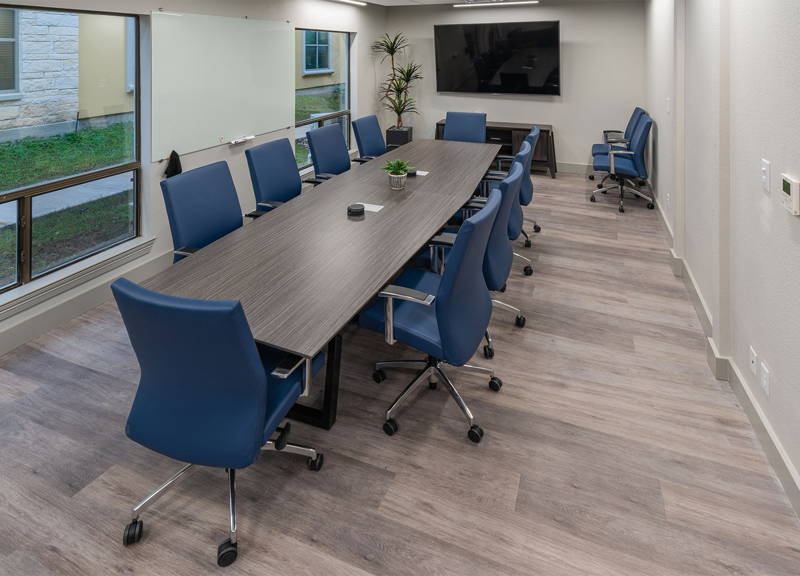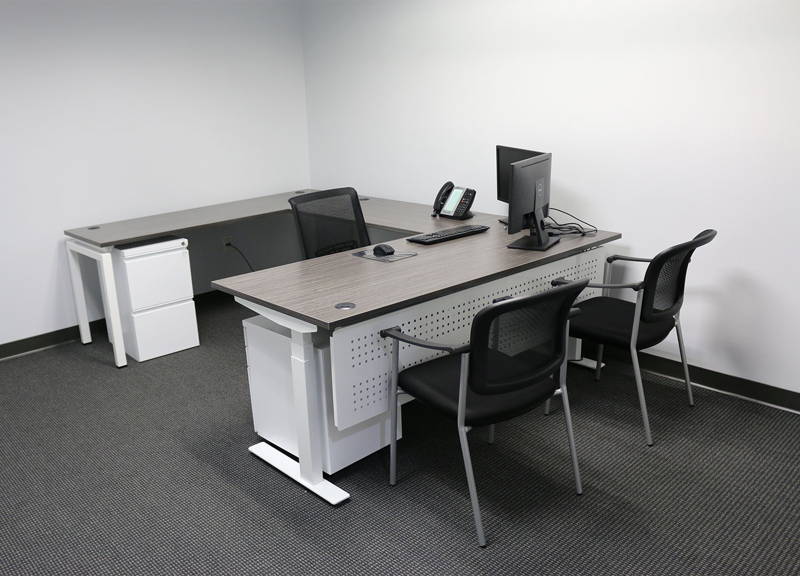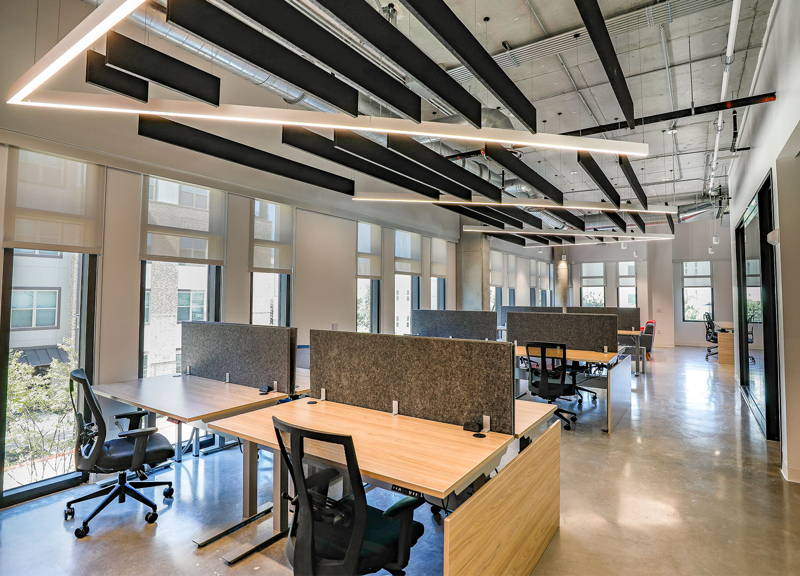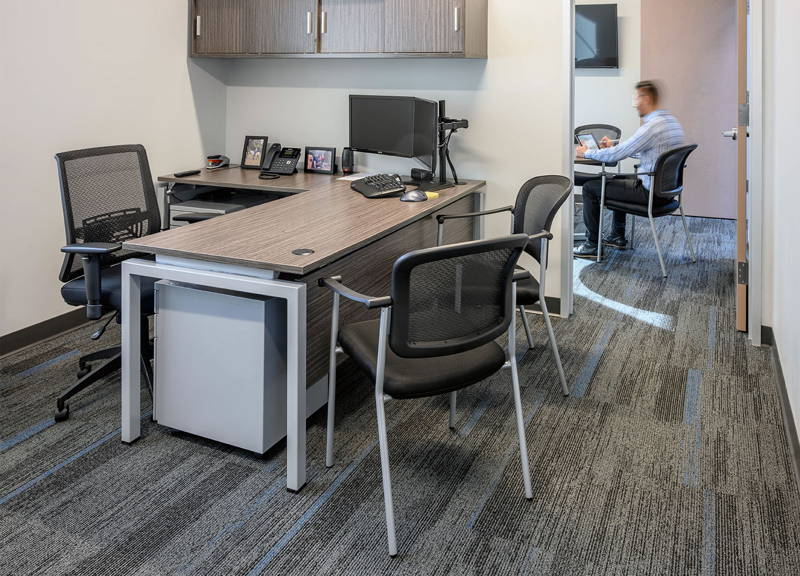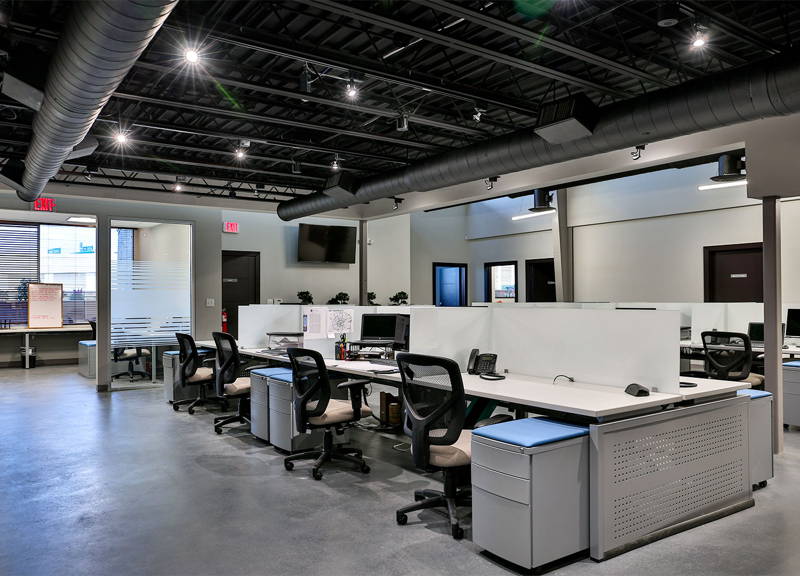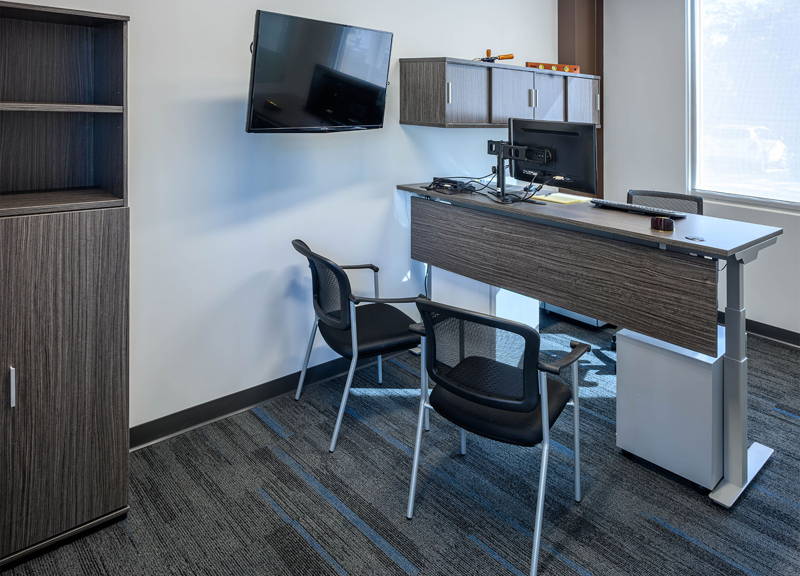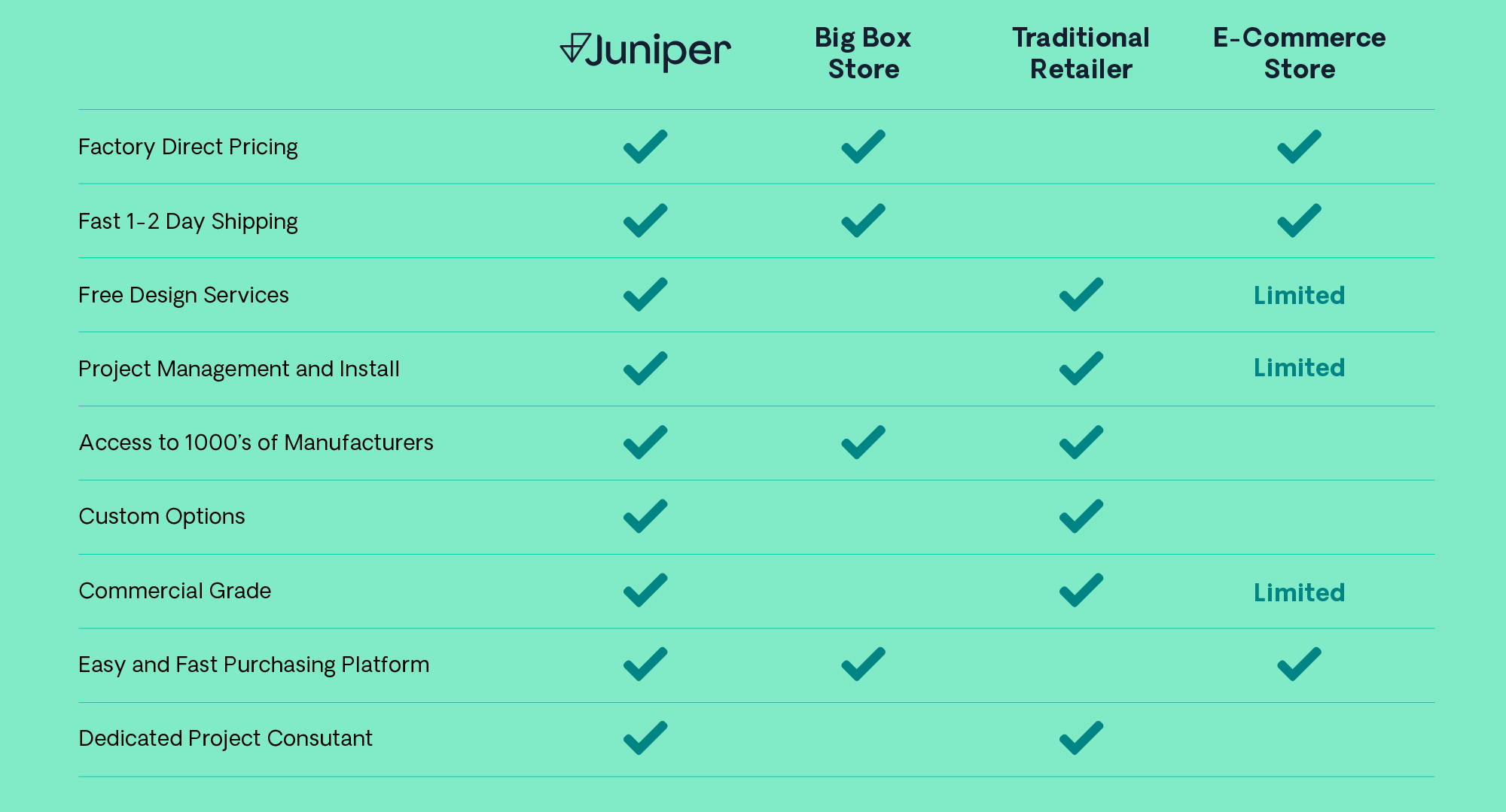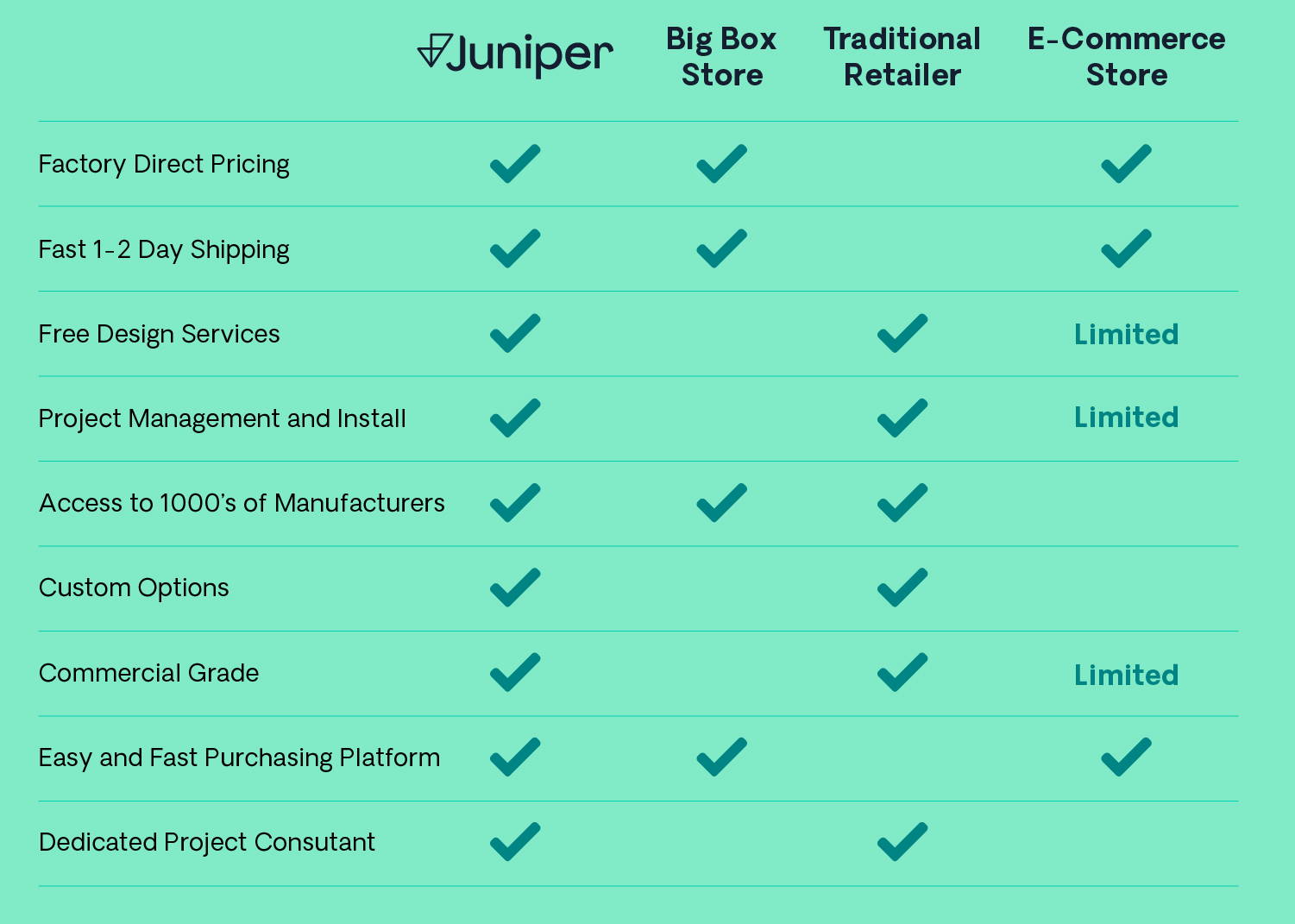 Let us know how we can help.
Connect with us to make your dream workspace a reality.
1 (866) 691-5063 or hello@juniperoffice.com