Tasked with a three-month completion window, Theodora Esparza, owner and founder of Stilo Design, turned to us to help her client's project come to fruition. Thanks to our unique manufacturer relationships, Juniper provided reliable products that fit the design aesthetic and shipped much faster than the 4- to 6-month average industry lead time.
Both fixed and height-adjustable desk pods were used to provide workspace flexibility in the open office and, with the help of our project management team, the delivery and installation process went seamlessly. This is another example of how partnering with Juniper Office can be a big win for any designer - we've got your back!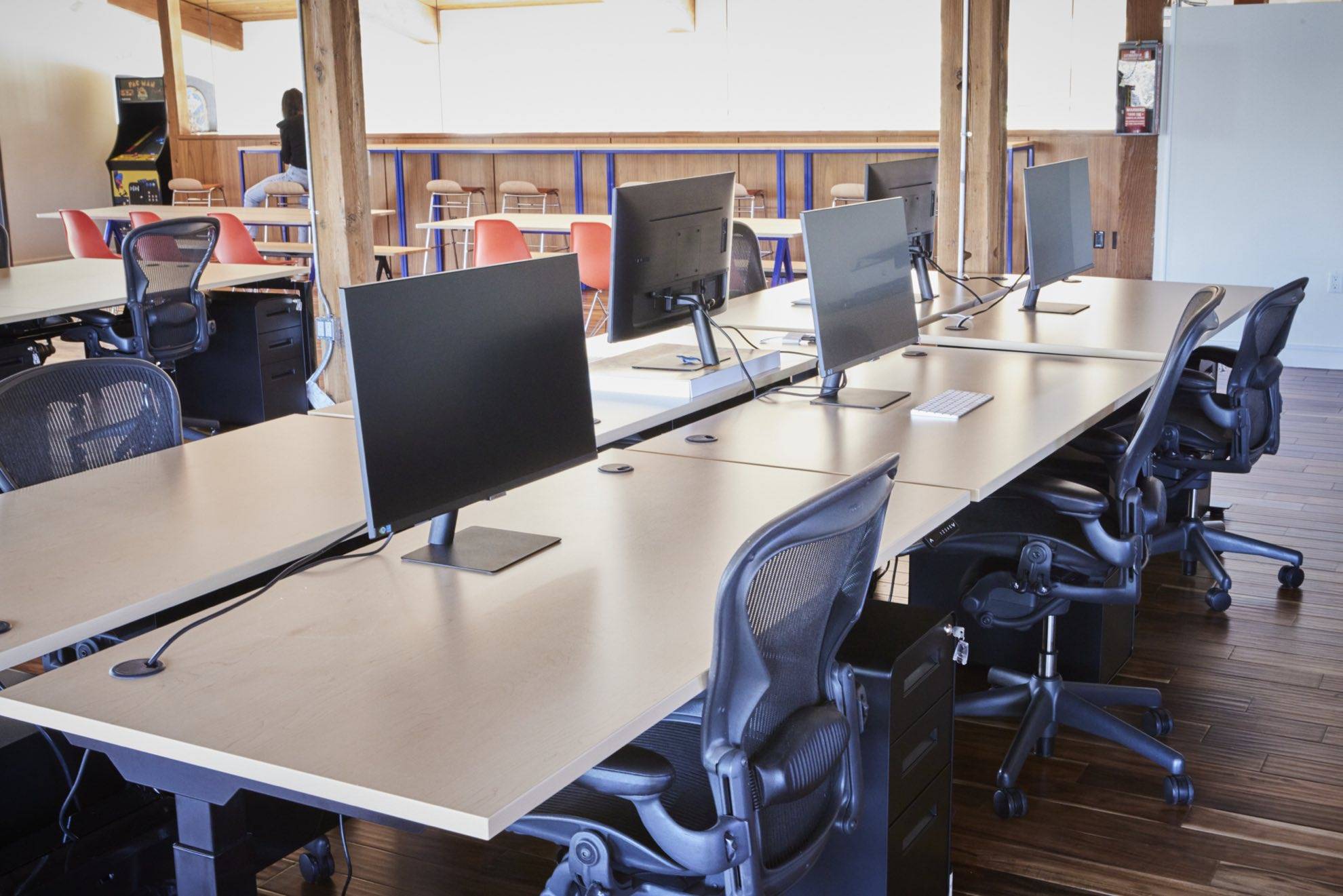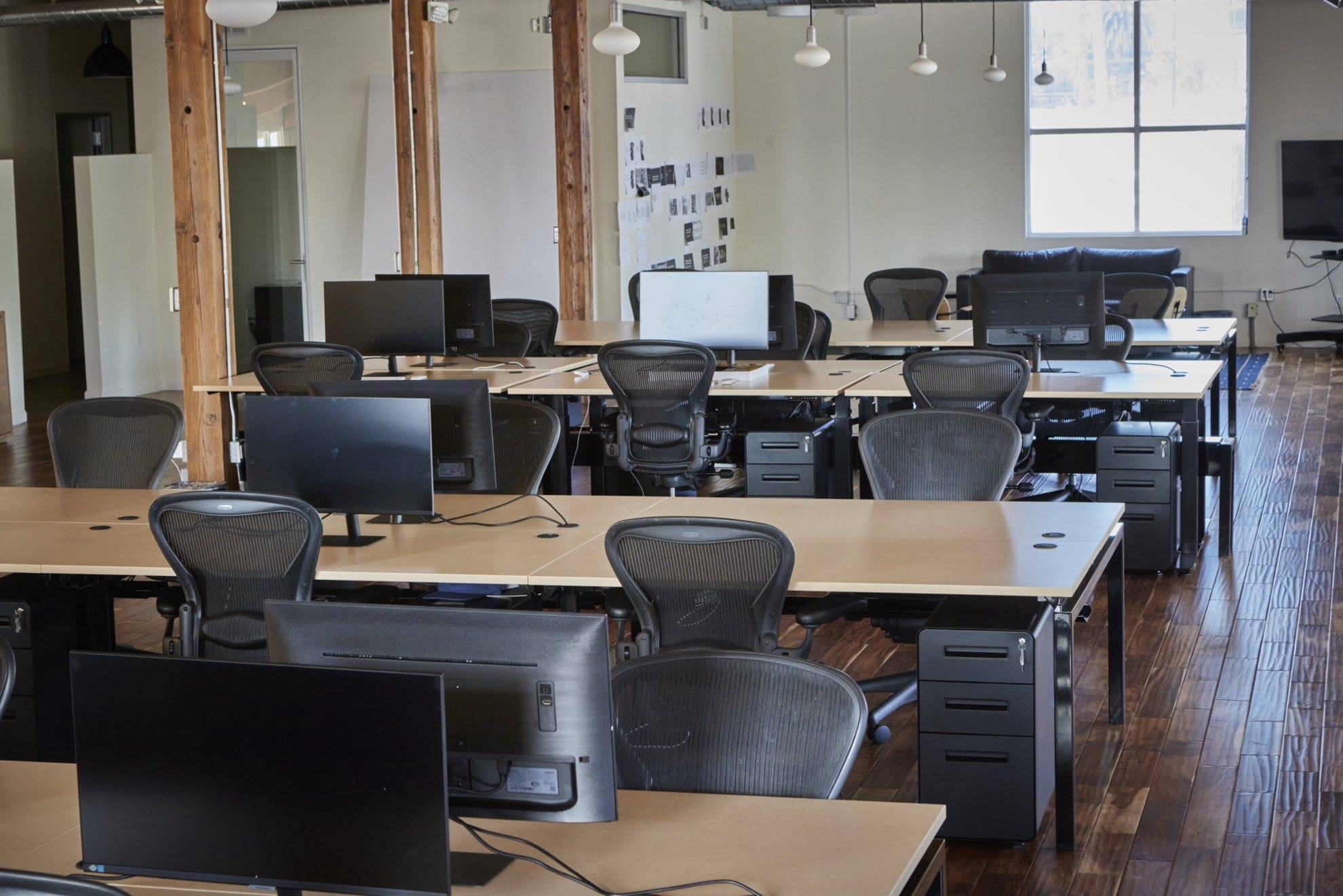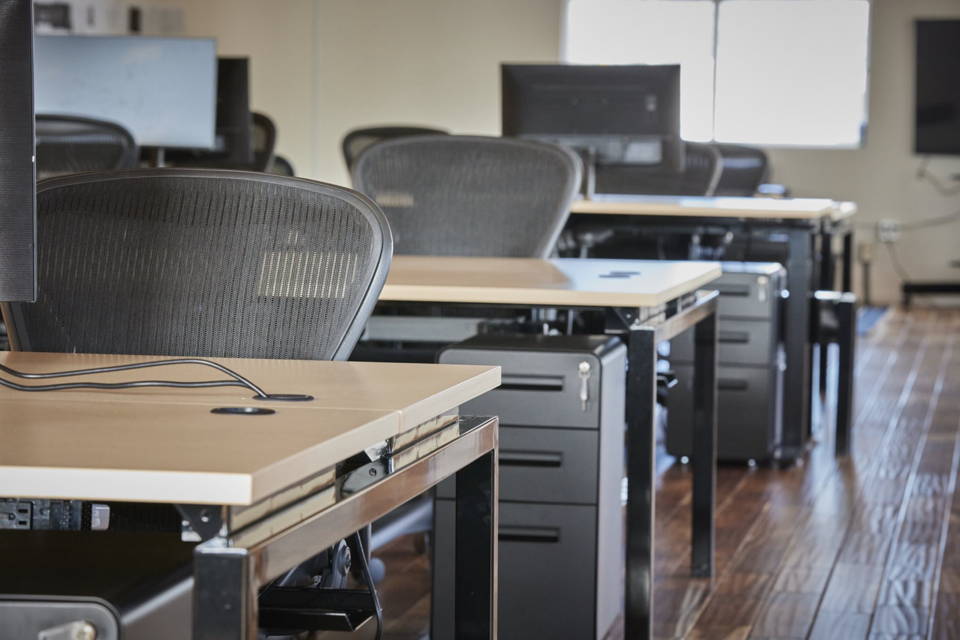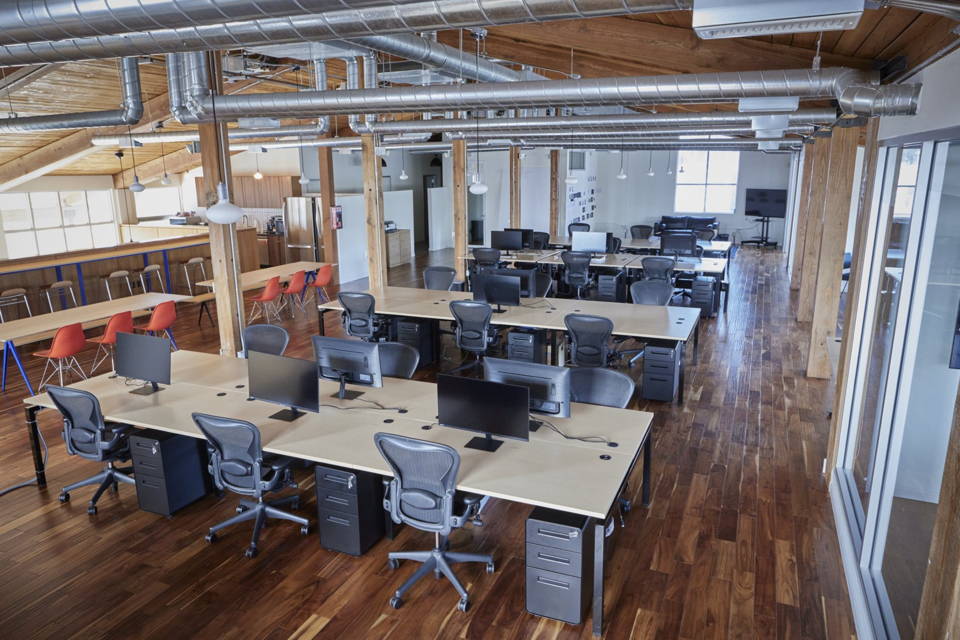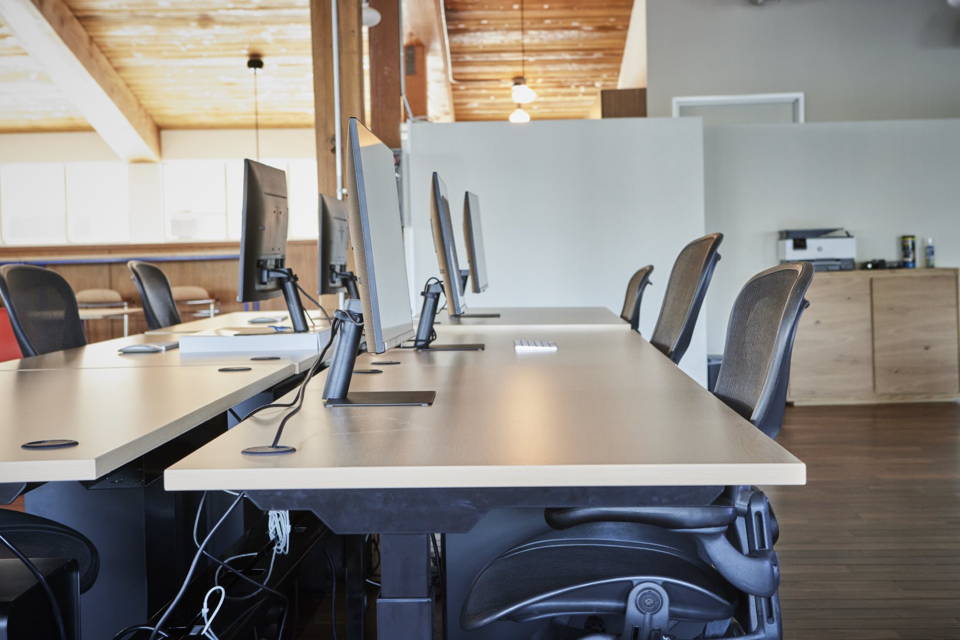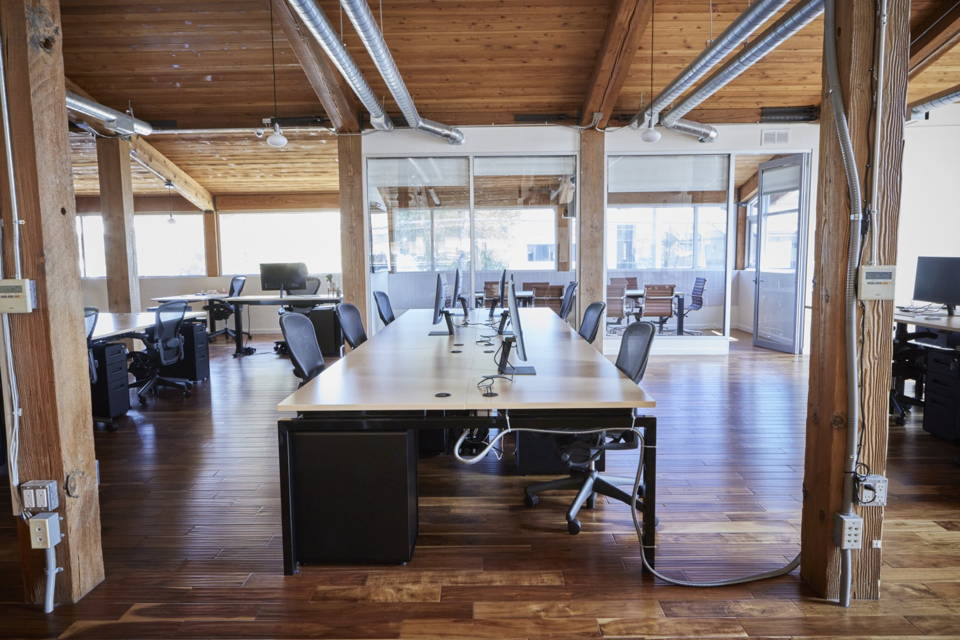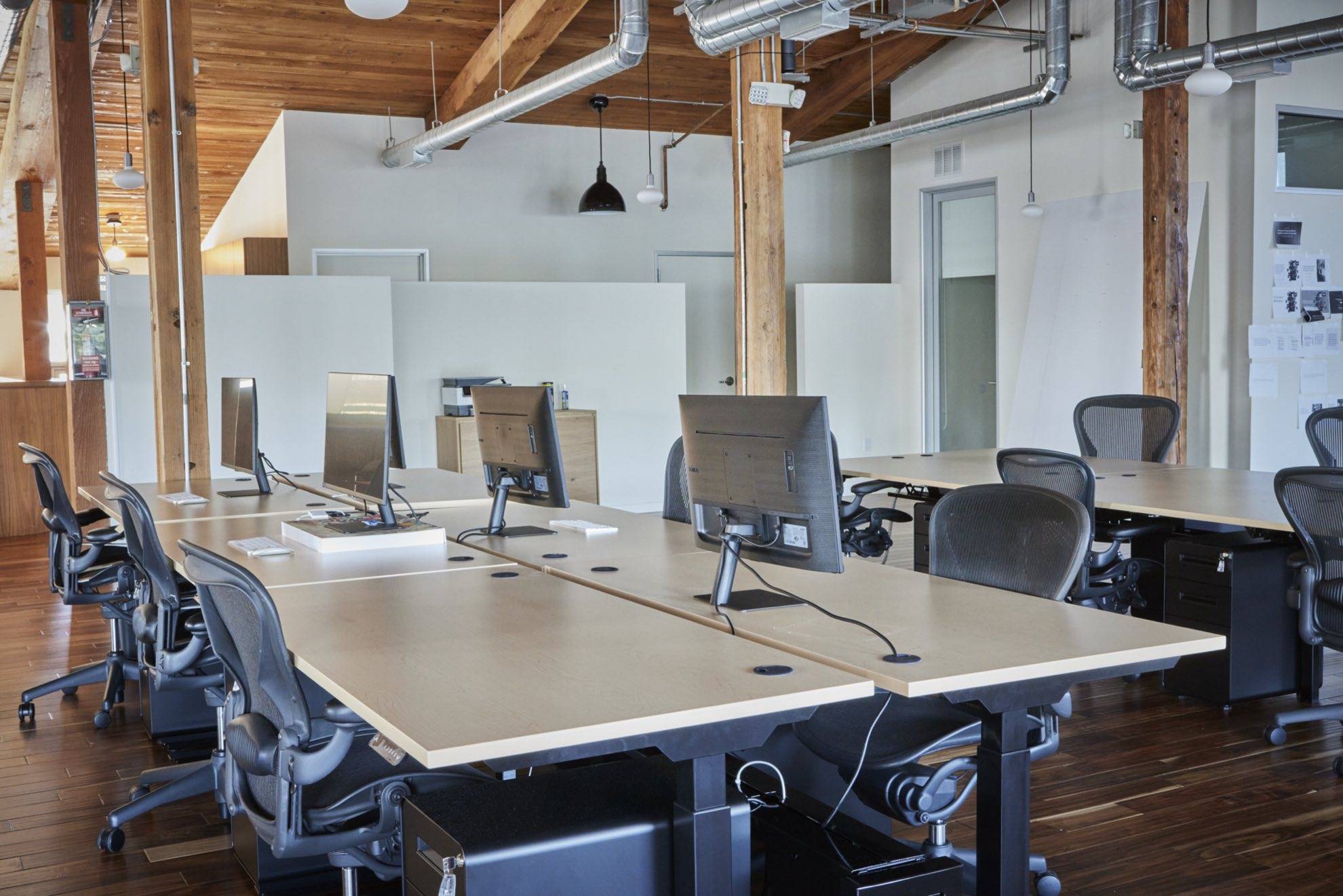 Our team of specialists is ready to create the perfect workspace for you and your unique needs!