With construction underway, Juniper's short lead times were a game changer for Contempo Builders, a Katy, Texas based development and design company that builds medium-sized communities for the Houston area. Along with fast delivery, they also requested custom-sized furniture and work surfaces for their private offices and conference rooms. Many vendors were unable to offer this within the timeframe needed, but it wasn't an issue thanks to our manufacturer-direct model. We were able to get the team up and running quickly through split shipping and installing essential pieces like workstations and seating first. In the second install phase, we focused on areas that wouldn't be used daily like conference rooms and lounge areas. We successfully completed this project on time, setting the Contempo Builders team up to quickly get back to leaving a positive footprint throughout the Houston area.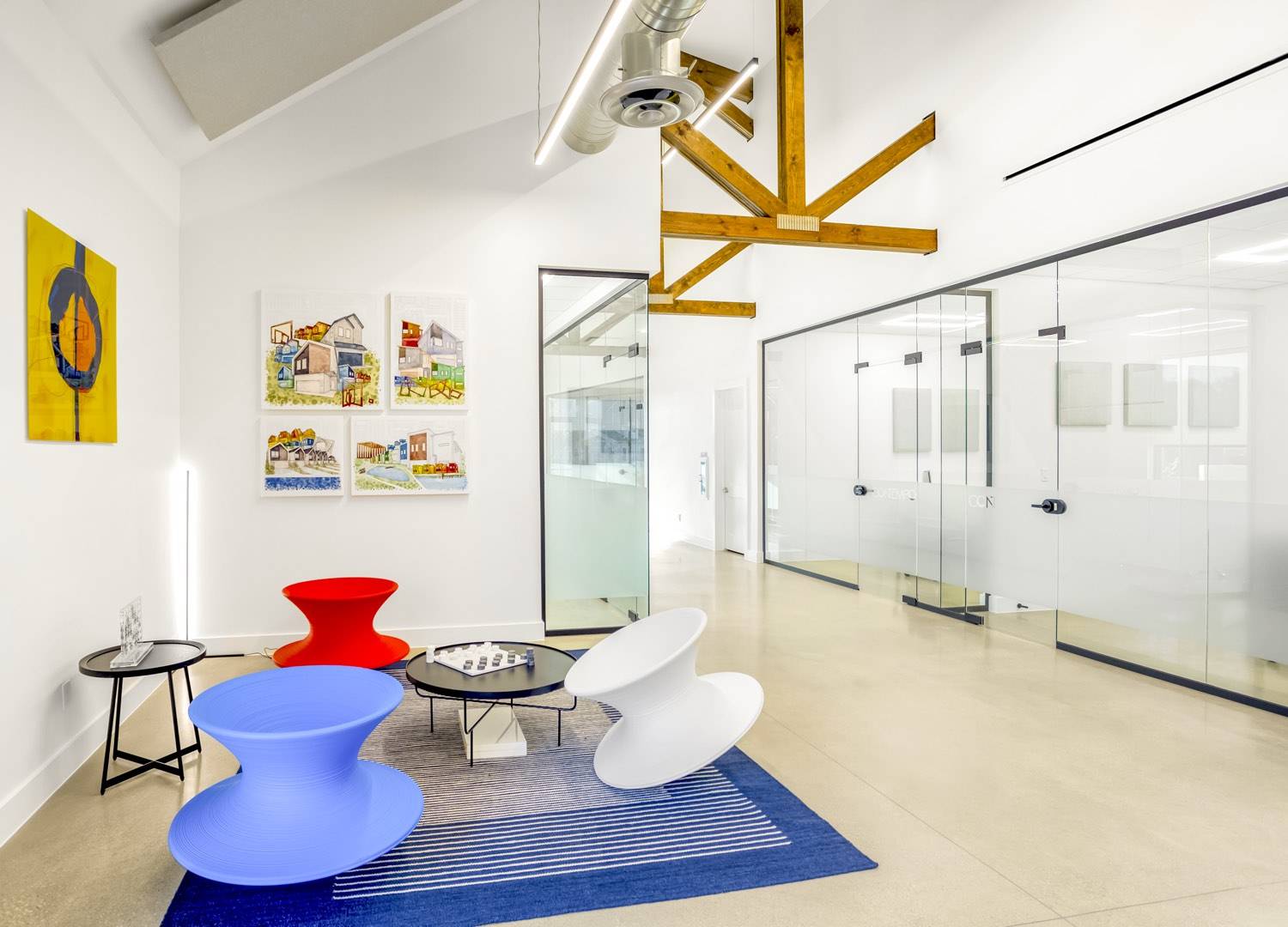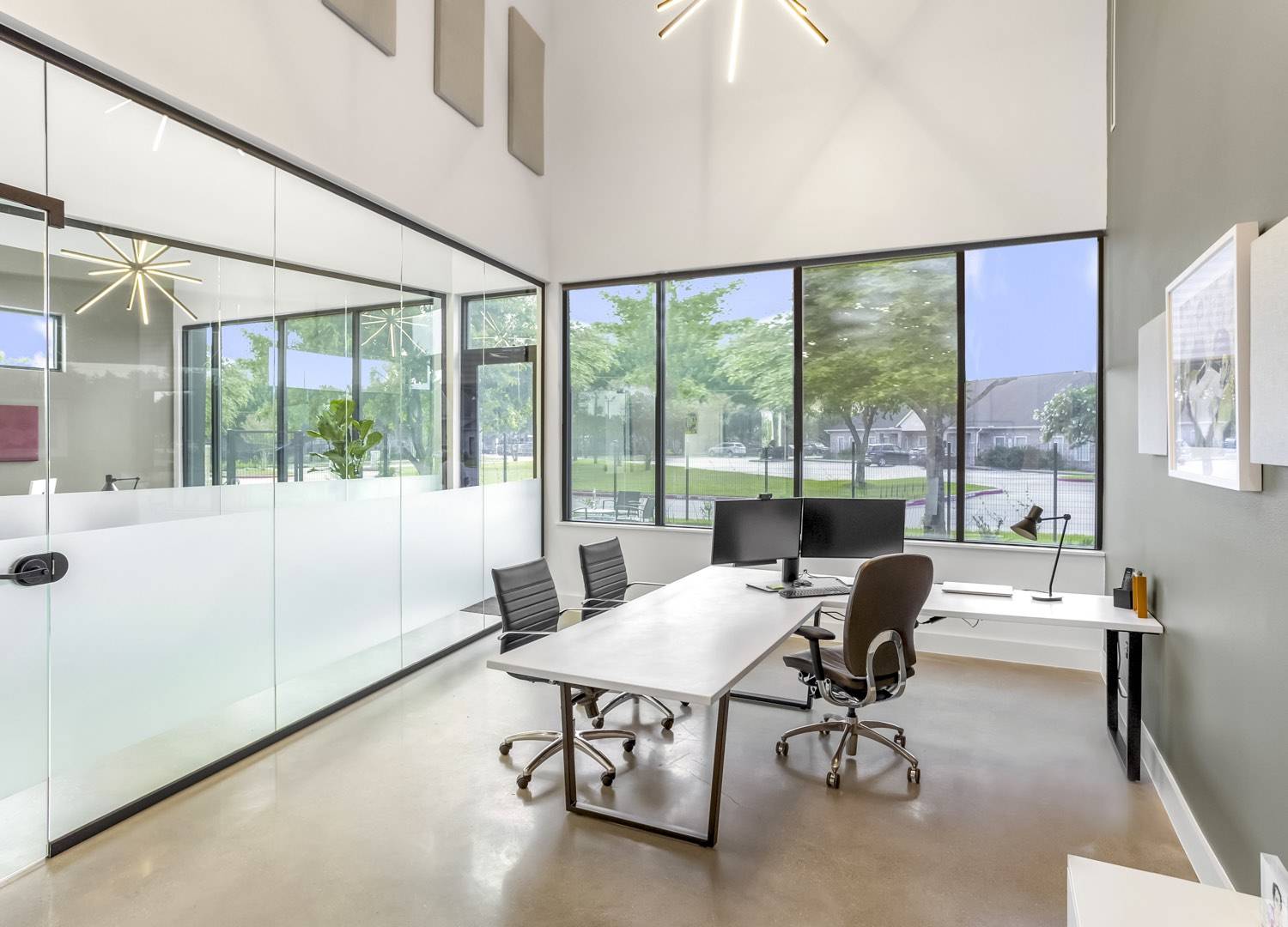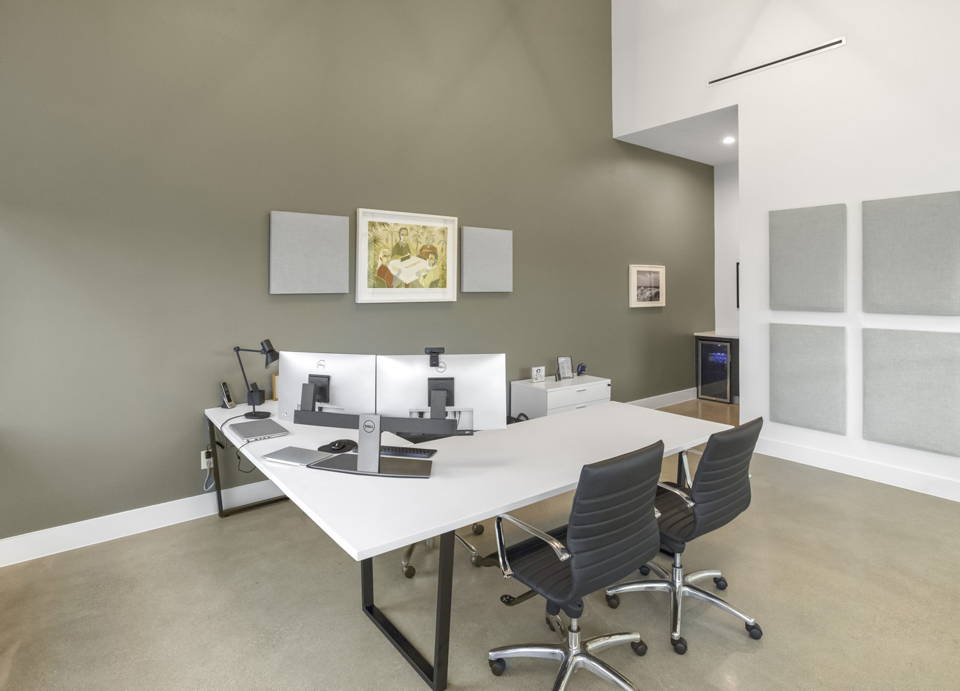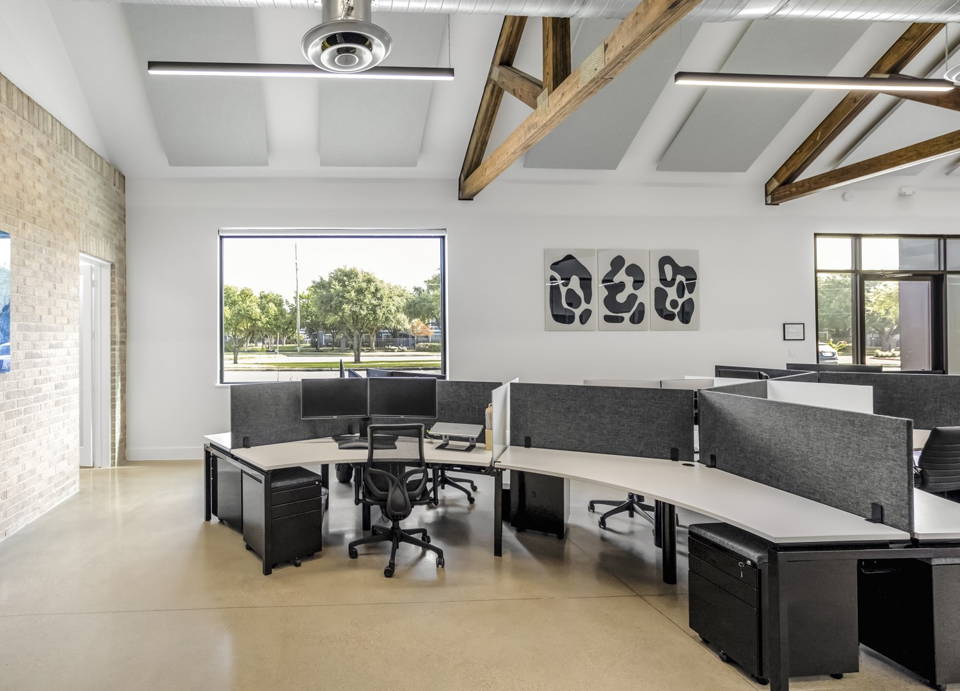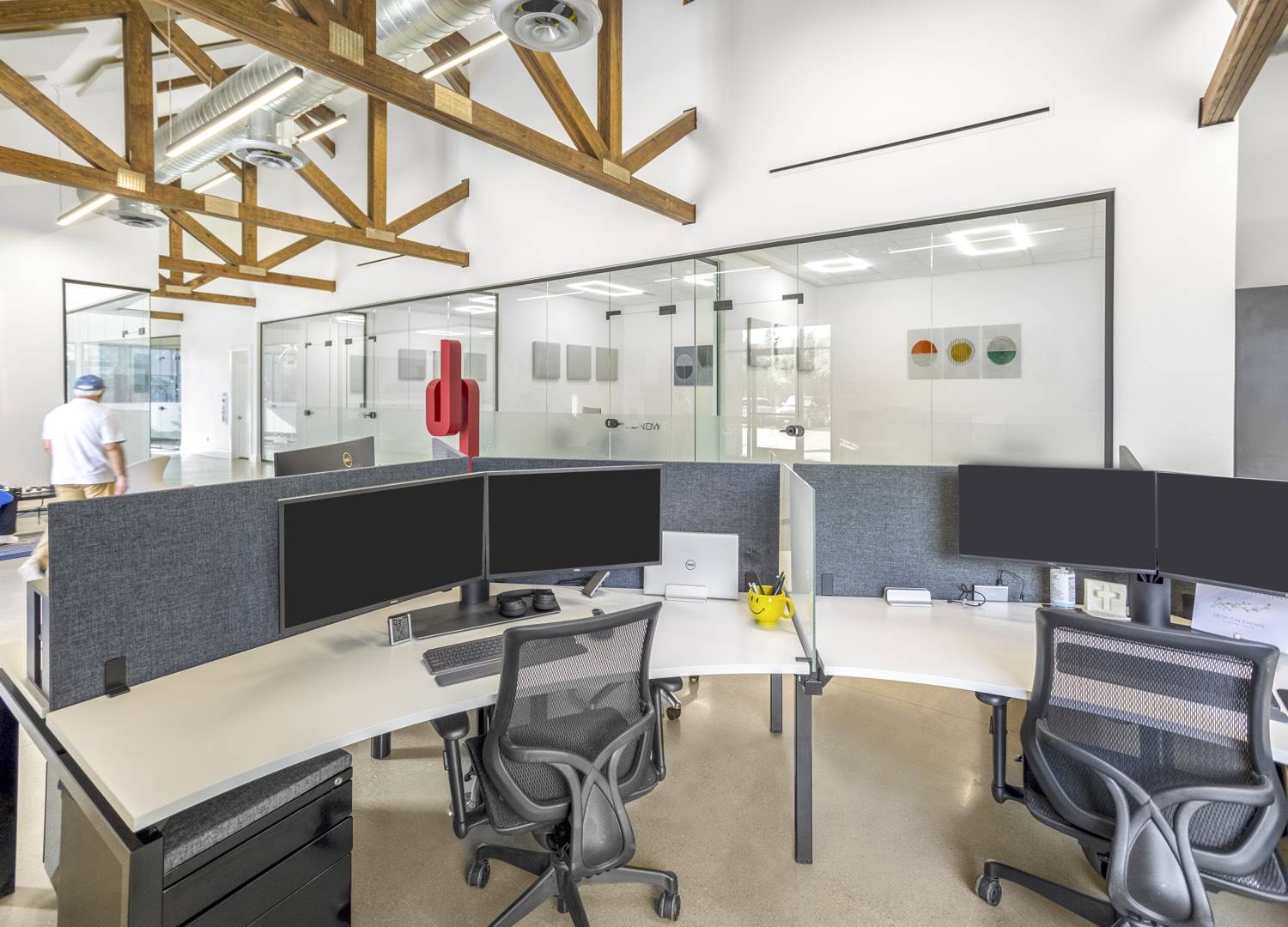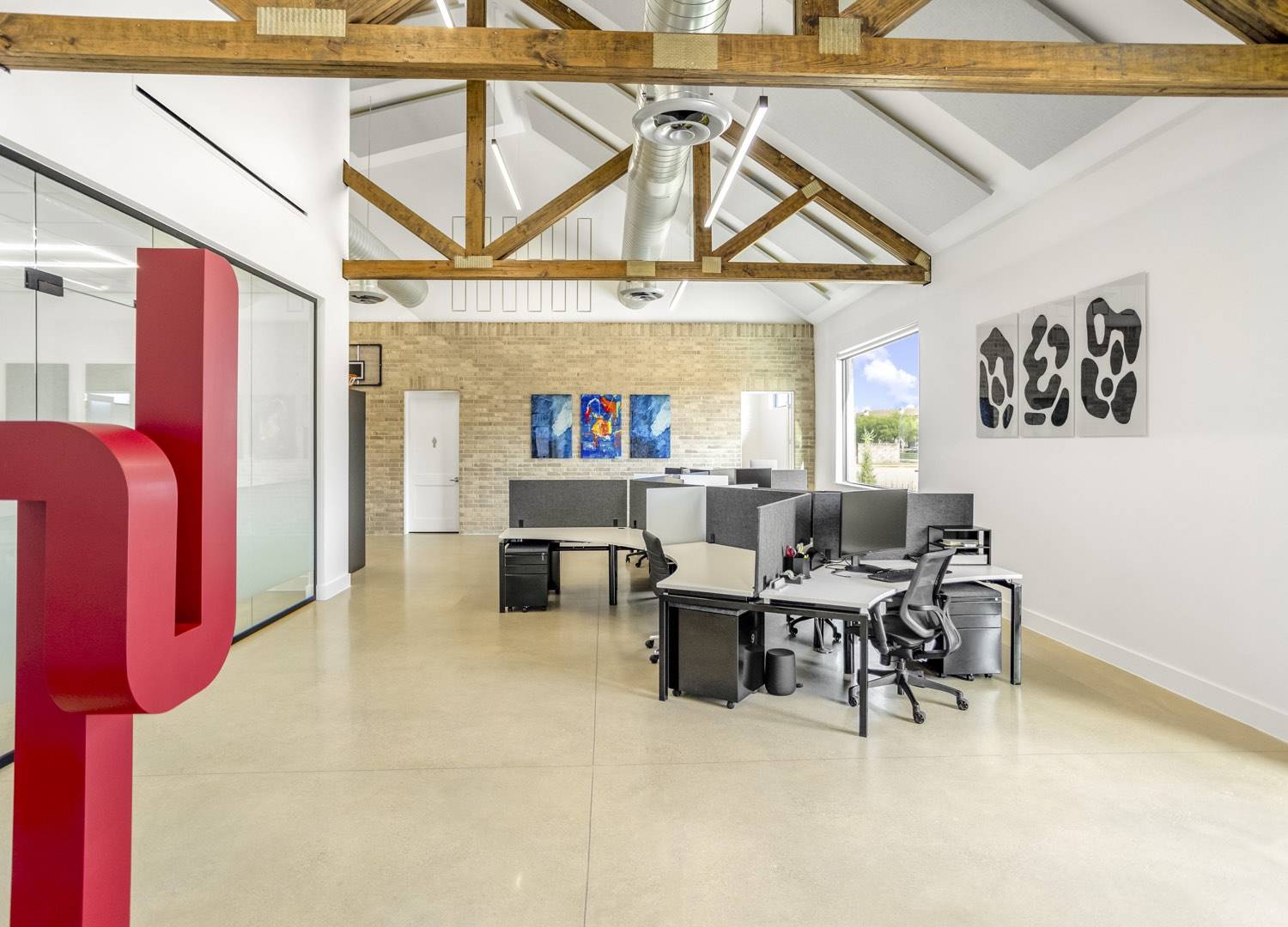 "They wanted a lot of custom pieces throughout the space... A lot of other vendors weren't able to offer that for them, so they came to Juniper Office because of the fact that we are the manufacturer. We were able to deliver that on a quick lead time."
– Jared Hewines, Juniper Sales Lead

Our team of specialists is ready to create the perfect workspace for you and your unique needs!