Set your remote team up for success with controlled stipends.
We'll set up your vault with the determined stipend amounts, and your team can shop for what they need. We'll invoice you for actual purchases, and you keep any unused stipend funds.
Getting Started is Simple
We'll set up your company vault with your stipend budget.
NO obligation or minimums
Your team shops for exactly what they need to work remotely.
So they don't miss a beat
We'll bill you for what was purchased, and you keep any unused funds.
Stipends are spent as intended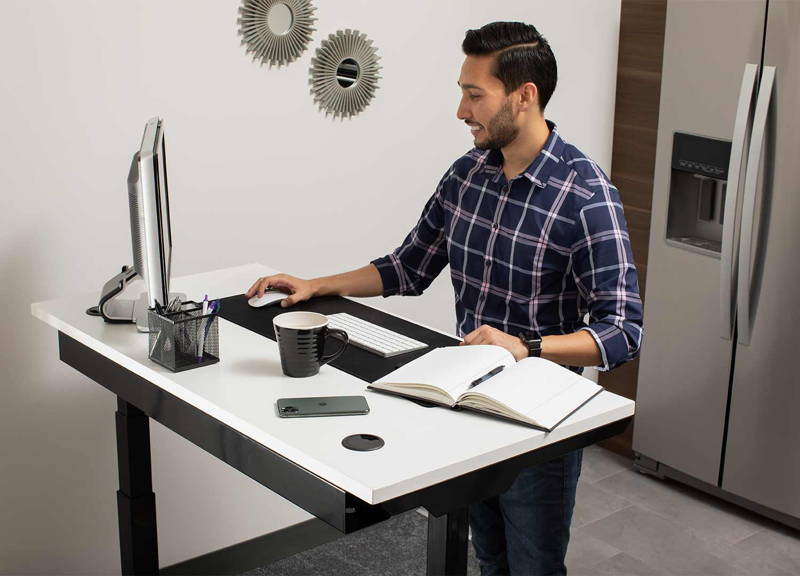 With so much of the workforce working remotely, it's important to ensure your team has what it needs to keep productivity up. From desks to chairs to accessories like monitor stands, a proper work area in the home is critical for efficiency and focus.
You've allocated a budget for helping your team get properly set up at home, and the WFH Program helps you manage those dollars. We'll set up a vault for you, allow your team to shop for what is needed, and then bill you for what was purchased (and nothing more). If employees don't need much for their home offices, you keep unused funds.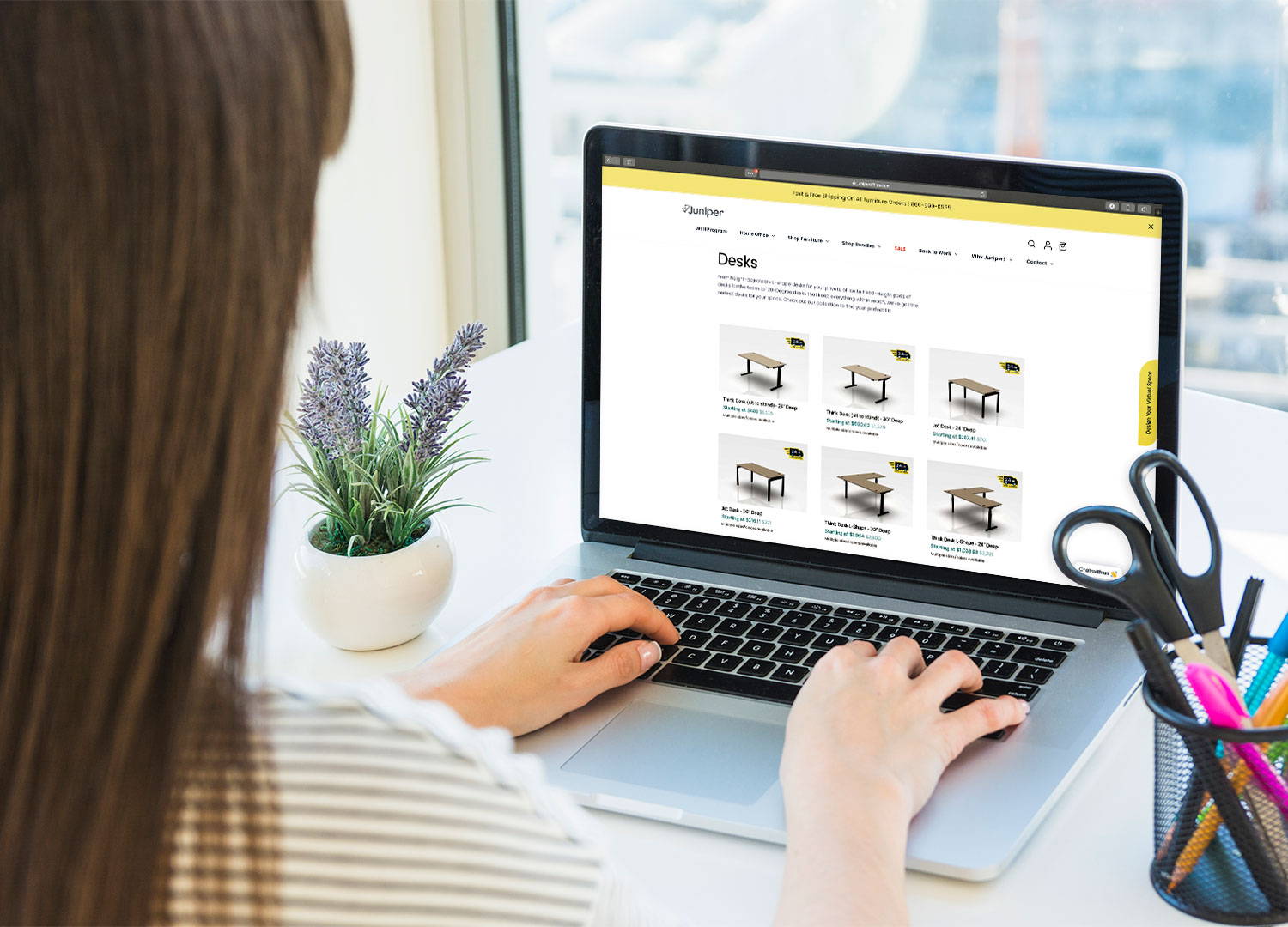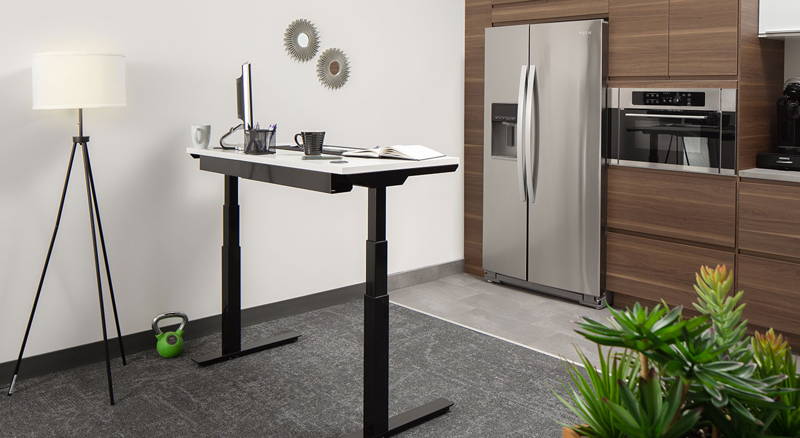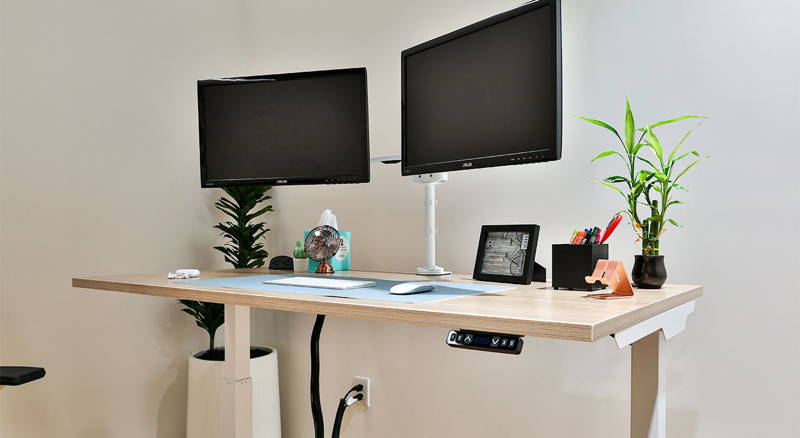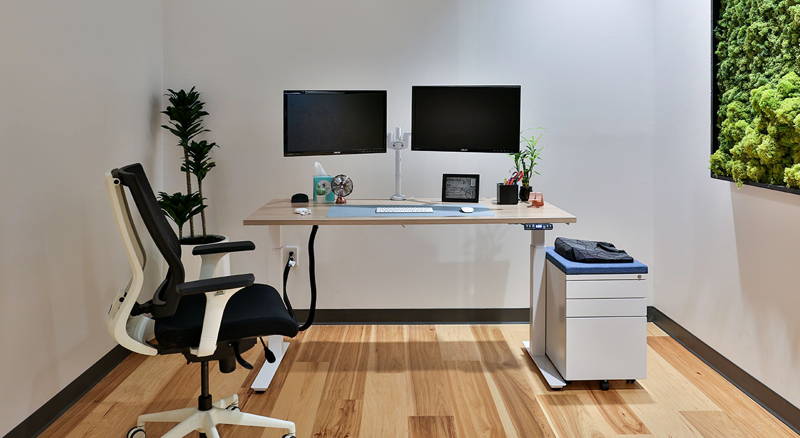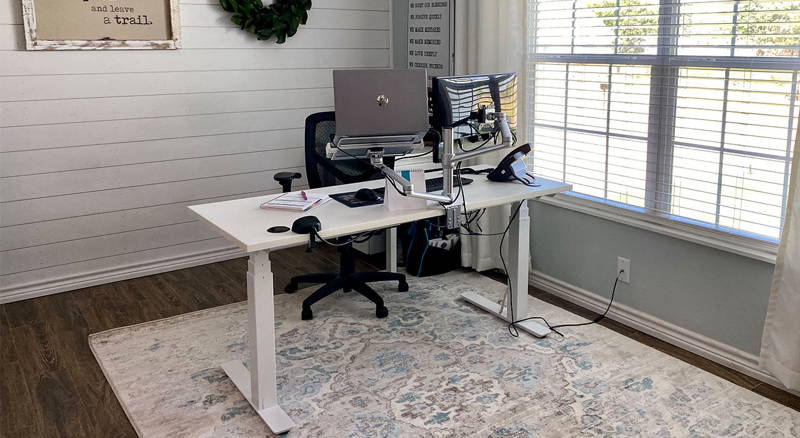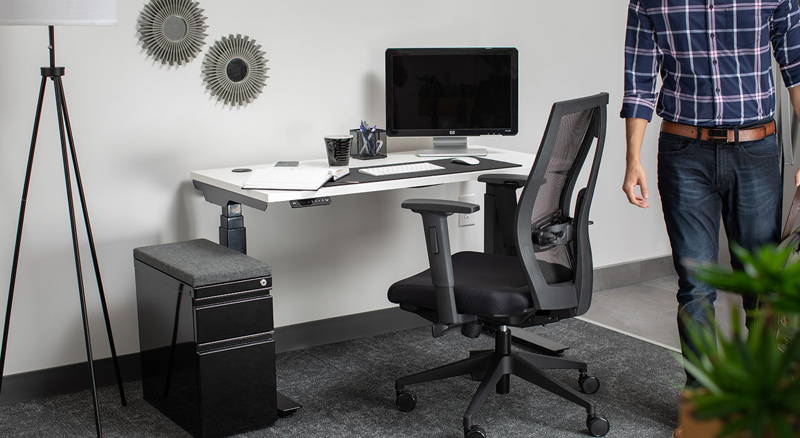 Everything you need to WFH